Viera: "The tie tasted like little, we were better"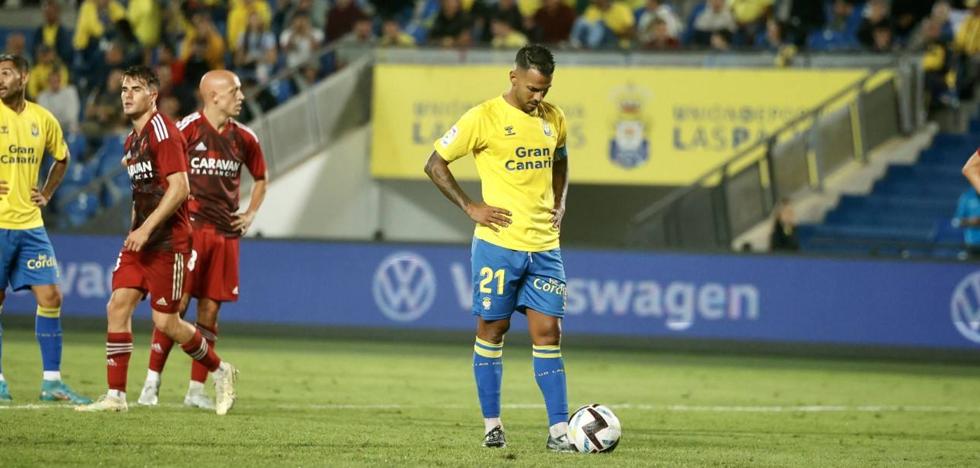 football
The captain admits "lack of forcefulness", but applauds the team's effort in the league premiere
Jonathan Viera was the chosen UD player to do the analysis of what happened in the team's league debut, which ended goalless against Zaragoza (0-0).
Vera admitted that
the team "lacked forcefulness upstairs" although he disagreed with the final tie, since he estimated that the yellow team
"It was better".
"It's true that the match opened up and anything could have happened, but now it's time to think about Malaga and try to win there," he said as soon as the match ended.