Videos of the goals, VAR and summary of the match UD Las Palmas 1 – 2 Girona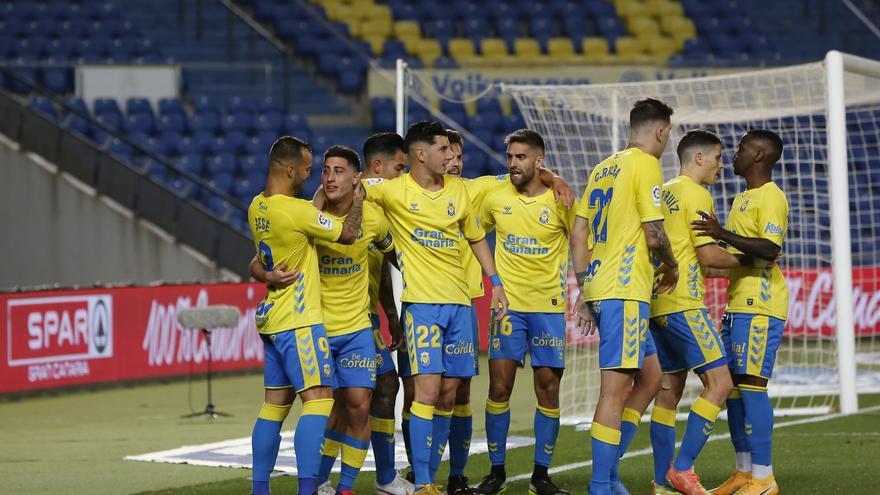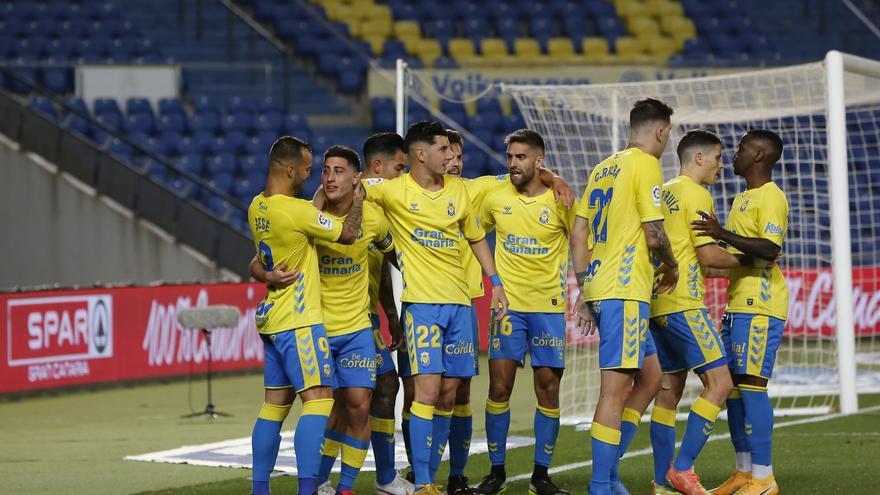 Shortly before reaching the break, Nahuel Bustos rolled into the area to Alvaro Lemos on a penalty. The Galician side of Las Palmas himself converted the maximum penalty.
Sylla took advantage of a failed pass from Rivera, went ahead to the weak exit of Alex Dominguez and did the tie.
The brazilian Yan couto a cross shot culminated in an arrival from Sylla after a pass from Gumbau.
Girona had to defend themselves in the final stretch, and they did so outnumbered by a direct red to Santi Bueno.
Data sheet:
1. Las Palmas: Álex Domínguez; Álvaro Lemos, Álex Suárez, Eric Curbelo, Jonathan Silva (Benito, min. 66); Pejiño, Christian Rivera (Kirian, min. 80), Sergio Ruiz, Araujo (Clemente, min. 66); Mujica (Rober, min. 58) and Jesé.
2. Girona: Juan Carlos; Santi Bueno, Bernardo, Juanpe; Yan Couto (Calavera, min. 87), Ibrahima Kébé (Samu Saiz, min. 78), Terrats, Gumbau, Aday Benítez (Franquesa, min. 87); Sylla and Nahuel Bustos (Yoel Bárcenas, min. 46).
Goals: 1-0, min. 42: Álvaro Lemos, from a penalty. 1-1, min. 47: Sylla. 1-2, min. 64: Yan Couto.
Referee: Moreno Aragón (Madrid Committee). He sent off visiting player Santi Bueno (min. 90) with a direct red card for knocking down Pejiño, after consulting with the VAR (he had initially shown him yellow card). In addition, he admonished his teammates Nahuel Bustos, Bernardo, Juanpe and Terrats, and the local players Araujo and Eric Curbelo.
Incidents: LaLiga SmartBank match of the thirtieth day played this Friday at the Gran Canaria Stadium, without an audience.