Video: Did Belén Esteban call Ana Rosa "asshole" for an open mic?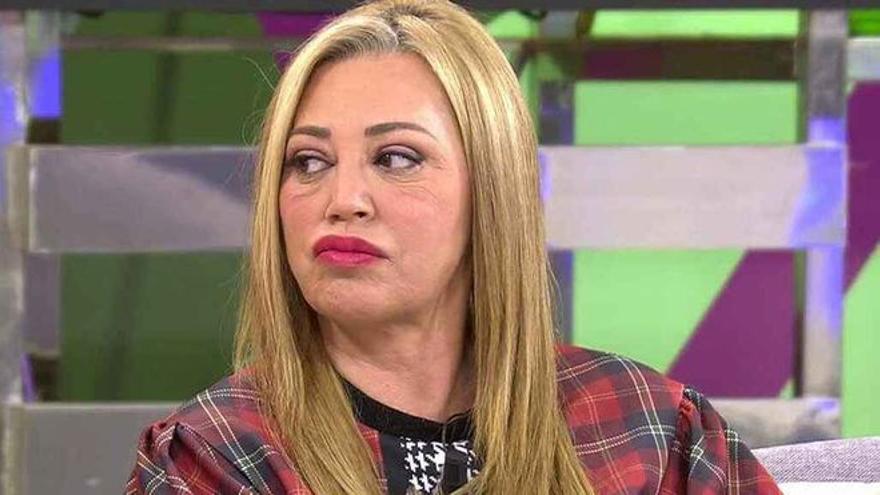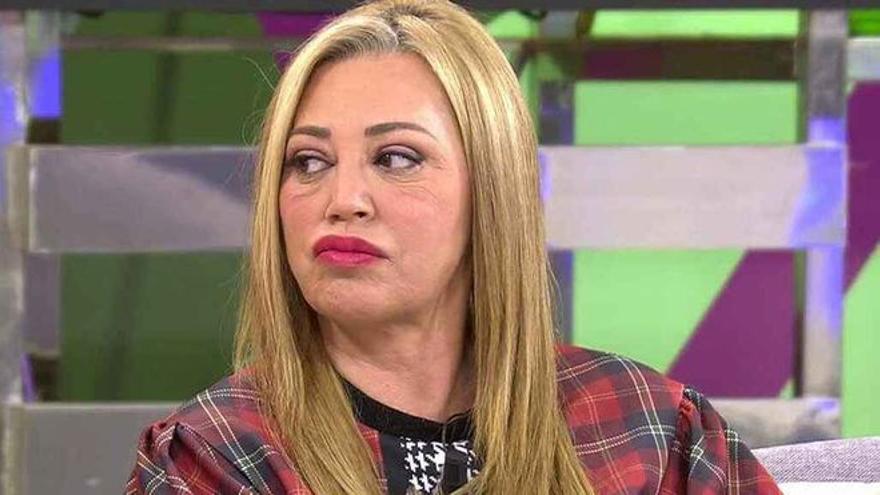 A video in which An open mike caught Belén Esteban saying something about Ana Rosa Quintana he is roaming the net. The events occurred in 'Save me', when last week Lydia Lozano asked her partner Laura Fa her opinion about the presenter, after she said in an interview that she preferred not to talk about her.
Fa again refused to talk about the presenter and later David Valldeperas shouted for them to stop talking about her: "There is no talk of Ana Rosa!", Said Kiko Hernández, to which the director of the program added: "It's over! If I say that it is already! There is no more!". "In the interview he talks about her," Lozano tried to justify himself before the anger of his boss.
At that moment, attention was focused on the director's decision not to speak of the queen of the mornings. However, a viewer later analyzed the moment and noticed a detail. When Lozano asked Fa the question, Belén Esteban intervened so low. An open mike allowed what was said to be heard: "Well, that's an asshole."
Now, some viewers differ and assure that Paracuellos said "Well what bullshit", with which he would have criticized his partner's question and not the presenter. Remember that Ana Rosa was the head of Belén Esteban, since this one collaborated several seasons in his program before his jump to 'Sálvame'.