Victoria Abril, against coronavirus vaccines: "We are being used like guinea pigs"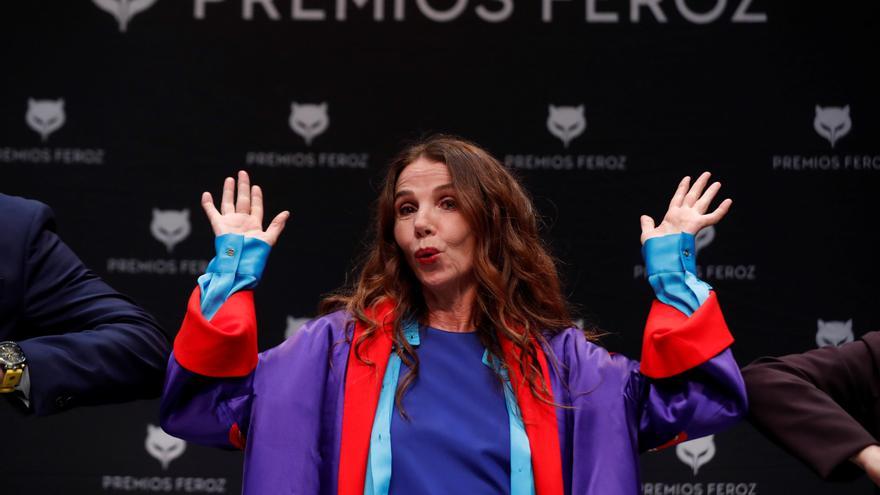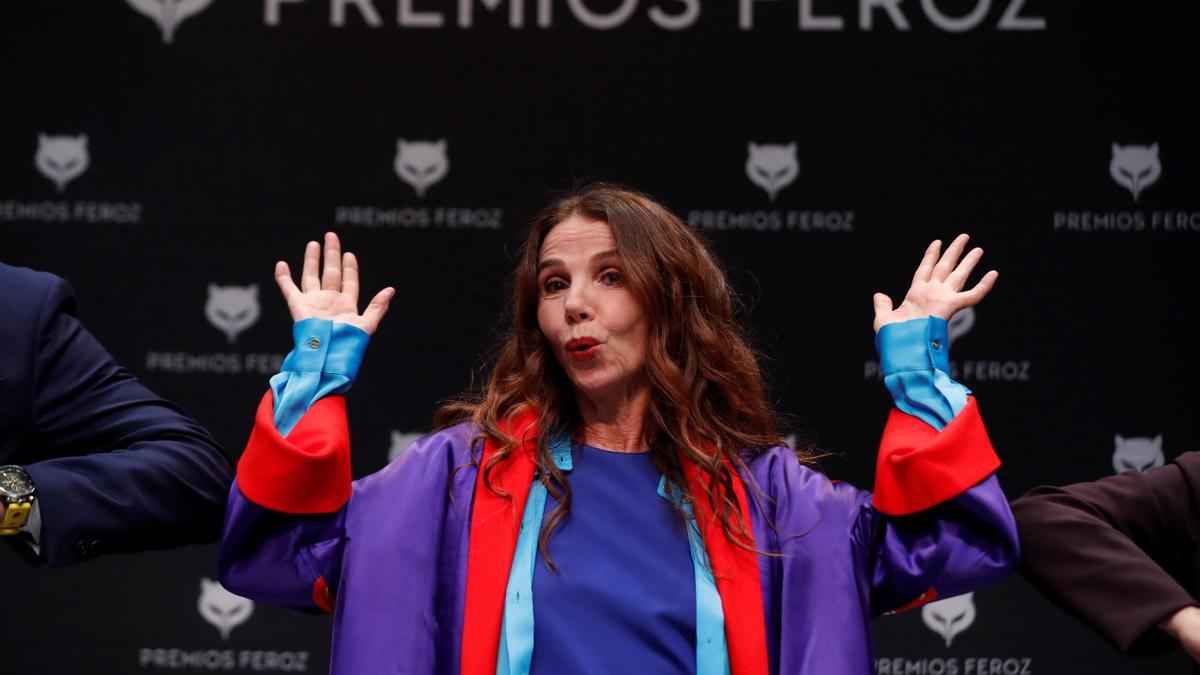 The actress Victoria Abril, Feroz de Honor 2021 award, this Thursday, February 25, has been very critical of the current measures against the coronavirus pandemic - which it has described as "plandemic"- and, especially, against vaccines, ensuring that humans are being used "like guinea pigs".
"They are no longer conspiracy theses, we have had a year of covid and epidemic and we know who the dead are. Before they were getting scared to say that the only solution is the vaccine, but the vaccine takes two months and are directly testing humans such as guinea pigs", said the actress in statements collected by EP.
In fact, the interpreter herself has acknowledged that she is aware that, if with these statements "you have to pass for a conspiracy, you pass", but considers the year of restrictions that has lived worse. "At the moment we have more deaths with vaccine than without vaccine. It is one thing what the television says and another to get into scientific forums, where impressive things are learned, "he assured.
April has been presented on the spot no mask And she has been upset when in question time the attendees have been reminded that they had to wear them - "but there is a safety distance," she protested.
"If I had to choose a title for this it would be 'Coronacircus'and it would be for a series that has a chapter every three months. I would like to propose it to Los Javis, a series of the world before and after: a gagged world, like the one now, and the free world that we knew. How hard it is to be 20 years old now! ", He lamented.