Víctor Manuel Girona Quesada, president of the Peritia et Doctrina Association, dies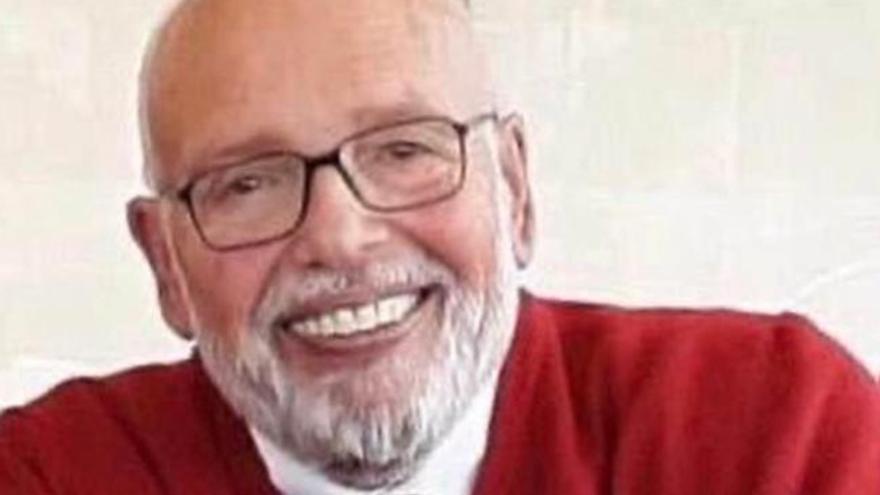 The University of Las Palmas de Gran Canaria (ULPGC) has communicated that he has passed away Victor Manuel Girona Quesada, president of the Peritia et Doctrina Association, a program focused on the training of seniors at the ULPGC.
His university commitment has led him to be a member of the State Confederation of Associations and Federations of Students and Alumni of University Programs for the Elderly (CAUMAS), in addition to being a representative in the University Cloister.
His colleagues from the association have paid tribute to him with a text in which they remember that "his arrival at the ULPGC imprints a decisive change on his life after the loss of his wife, boosting educational programs, but also fostering a social community beyond from the walls of the classrooms, that he traveled, met and organized events that mixed the playful part with the formative part ".
"His tenacity, together with that of his team, managed to place the ULPGC senior association among the best in the country, reaching such important milestones as the organization in 2019 in Gran Canaria of a symposium with almost 500 students of training programs for seniors in the field international or more recently, in the midst of a pandemic, the launch of an online platform that would allow them to continue with classes and conferences, an example of their capacity for innovation and their permanent refusal to conform ".
"From the Peritia et Doctrina Association We show our deep sincere sadness for the loss of a friend, as well as President, who will undoubtedly be irreplaceable. Will always remember you. Goodbye, Manolo ".
The Rector Lluís Serra He also joined in the pain for his loss, with sincere condolences to his family and all the members of the Association. Rest in peace.