Vicente Vallés's dart to Sánchez for the young cultural bonus: "Just for voting age"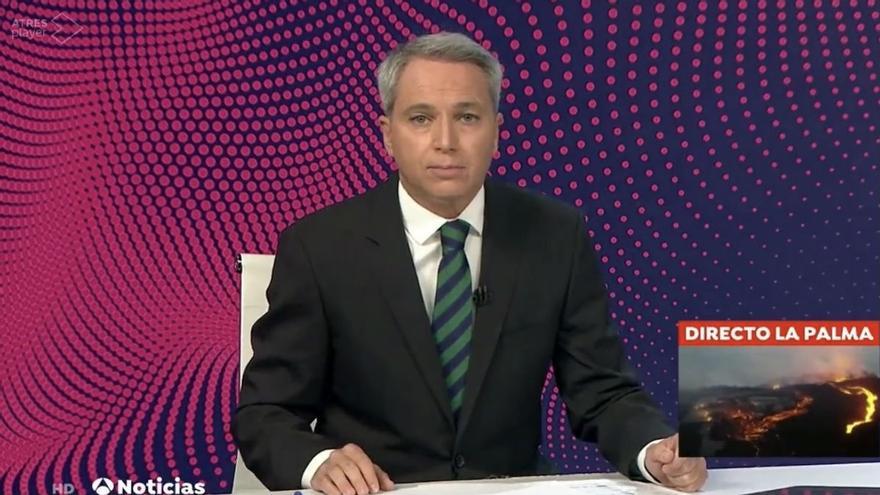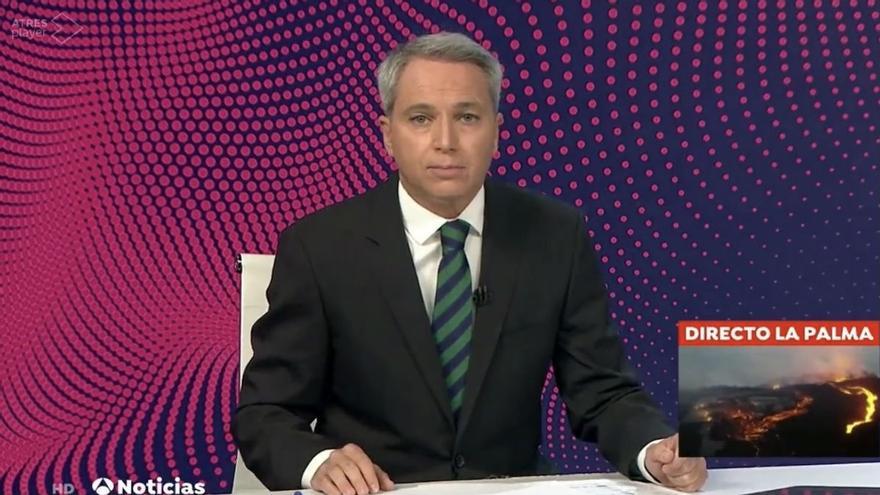 Pedro Sanchez has announced the intention of pass a cultural voucher of 400 euros for young people turning 18 years old. The measure will be included in the Budgets 2022, which are about to be approved in the Minister council, and has generated all kinds of comments. This Wednesday, Vicente Valles analyzed this proposal in 'Antenna 3 Noticias' and took the opportunity to launch new songs to the government.
"There is unanimity between the two government parties on the 400 euro voucher to spend on culture. Only those who turn 18 will be able to benefit … "reported the presenter, who later added: "Just the age to vote. "
The darts did not end there, and he focused on the words of Yolanda Diaz, implying that he was trying to appropriate this idea: "A We can think it's very good, but he assures that it is not Pedro Sánchez's ideaIn fact, the vice president, Yolanda Díaz, has already announced that they, too, had thought about launching this cultural bonus ".
"What Yolanda Díaz and Pedro Sánchez have not explained is why this 400-euro bonus to culture is only for those who turn 18 and not for those who are 17 or 19 or 20," added the presenter, who to top it off said: "For what there is no new aid is to face the price of electricity, which is still runaway."