Vicente Vallés refuses to present the debate on the Madrid elections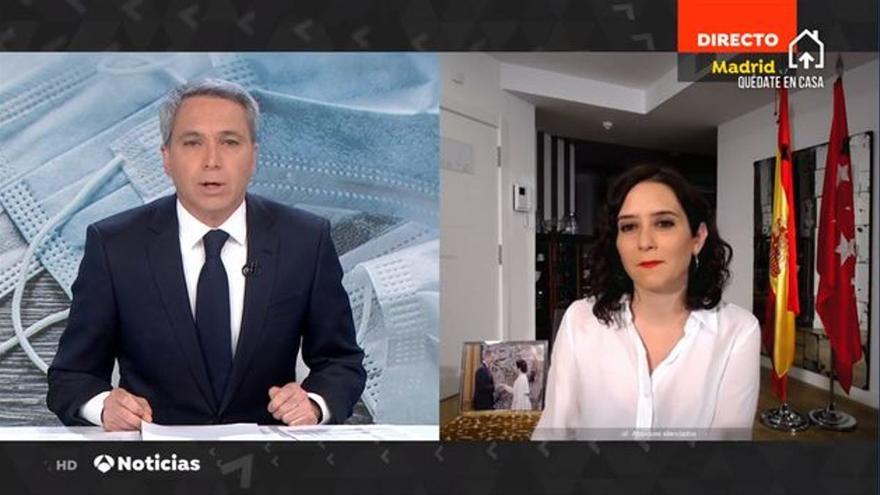 Vicente Valles has denied the rumors that pointed him as the presenter of the debate for the Madrid elections next May 4. The intention of the still President Ayuso was that said debate was presented by the journalist and took place outside of Telemadrid.
This information from elDiario.es maintains that the intentions of the current president's team were to organize a debate at the Academy of TV which was hosted by the presenter of 'Antena 3 Noticias'.
However, Vallés has denied such information through his social networks. "For solving the doubts that someone may have: 1. No one has proposed to me to moderate the debate in Madrid (I don't even have the slightest intention of doing it). 2. I have asked colleagues from the Television Academy and no one has proposed to organize any debate ".
From the Popular Party, justify their intentions by claiming that it is a matter of national interest. If these intentions came true, the regional chain of Madrid would be left without a debate prior to the elections.