Vicente Vallés jumps to prime time on Antena 3 with a special on the war in Ukraine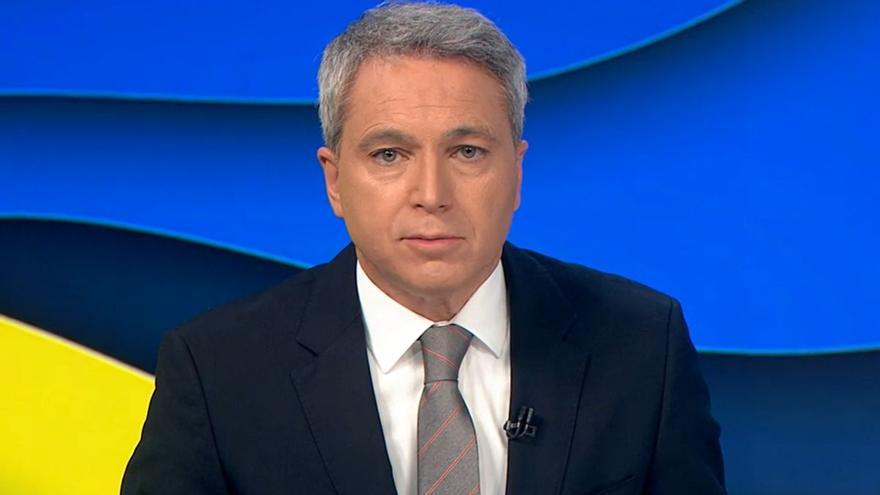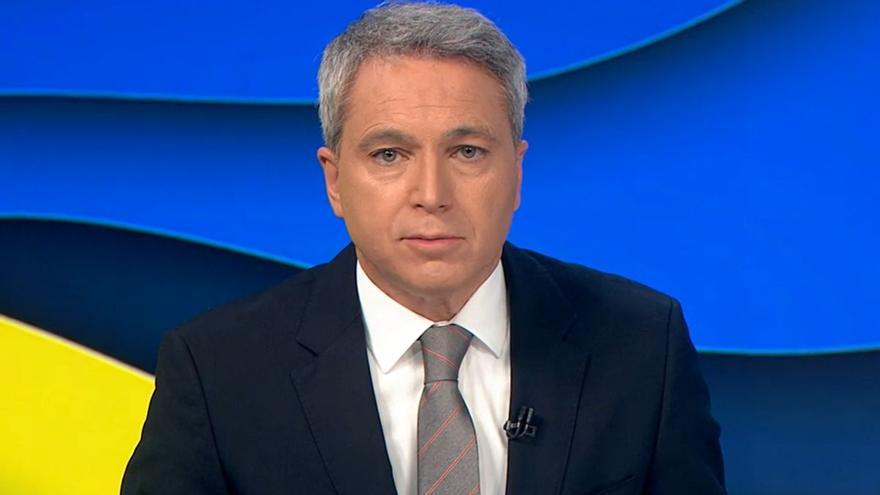 Television is still focused on the war Ukraine. TVE is offering detailed and applauded coverage from the beginning of the conflict, while laSexta and Cuatro are also closely following all the news that arrives from the Ukrainian territory. For its part, Antenna 3 has scheduled an informative special for Thursday night that will offer the last hour on the Russian invasion.
Vicente Valleswho posted great audience results at the head of 'Antena 3 Noticias 2', will be in charge of presenting this news special that It will be broadcast from 10:45 p.m.after 'El hormiguero', under the title of '15 days of Russian invasion'.
"How does the war in Ukraine affect us? We analyze the last hour of the conflict live with the greatest experts"Antena 3 advances in the promotion of the space.
Vicente Vallés will occupy the usual slot of 'El Peliculón' for one night to face the gala of 'Secret Story'which remains sunk in Telecinco with data around 11%. 'Tell me how it happened', the premiere of 'Unexpected Encounters' and 'Horizon' will be other rivals.
Telecinco has also launched its own informative special on the war, although in its case it will be broadcast from Monday to Friday at 10:00 p.m. with Ana Terradillos at the controls.