Vicente Vallés, ironic when talking about Sánchez's countdown: "He limits himself to giving good news"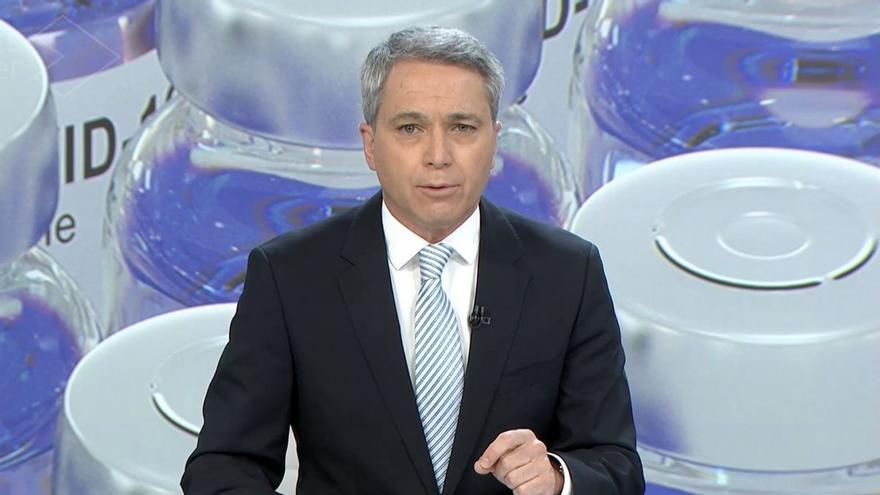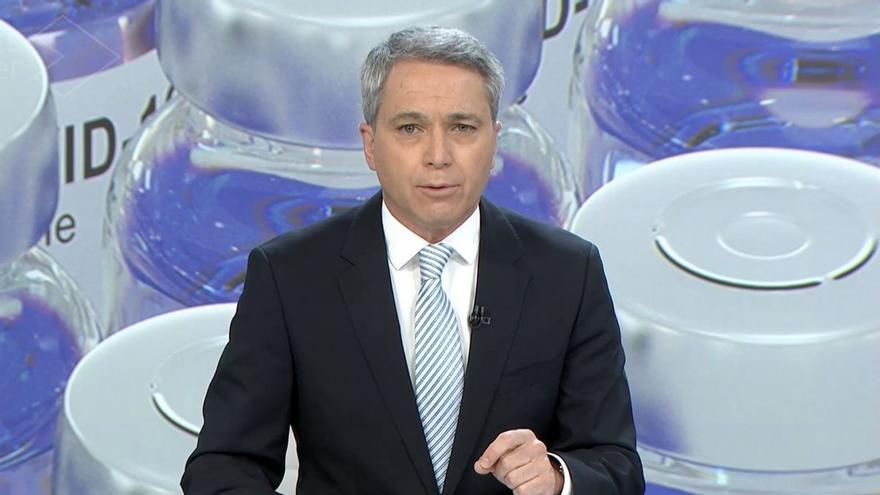 The breakthrough vaccination is making these weeks it is a reality. The good news has made Pedro Sanchez establish a countdown that updates in each public act on the time left to achieve group immunity, a matter that Vicente Valles wanted to comment on the latest installment of 'Antena 3 Noticias' charging again against the Government.
The presenter gave his vision about the reasons why Sánchez does this count of days: "Moncloa has decided for a long time that the Prime Minister limit his public messages to giving good news. Actually, to talk to us about good expectations for the future. "
Vallés charged against the president for the end of the state of alarm in Spain: "He has avoided extending it so that the responsibility for the restriction measures falls on the autonomous communities, while Pedro Sánchez He only makes statements about economic recovery and vaccination. These days he is counting down towards group immunity in Spain. "The presenter wanted to settle the matter with an ironic tone: "Tomorrow will be 96 days", sentenced.