Vicente Nomedeu: More national industry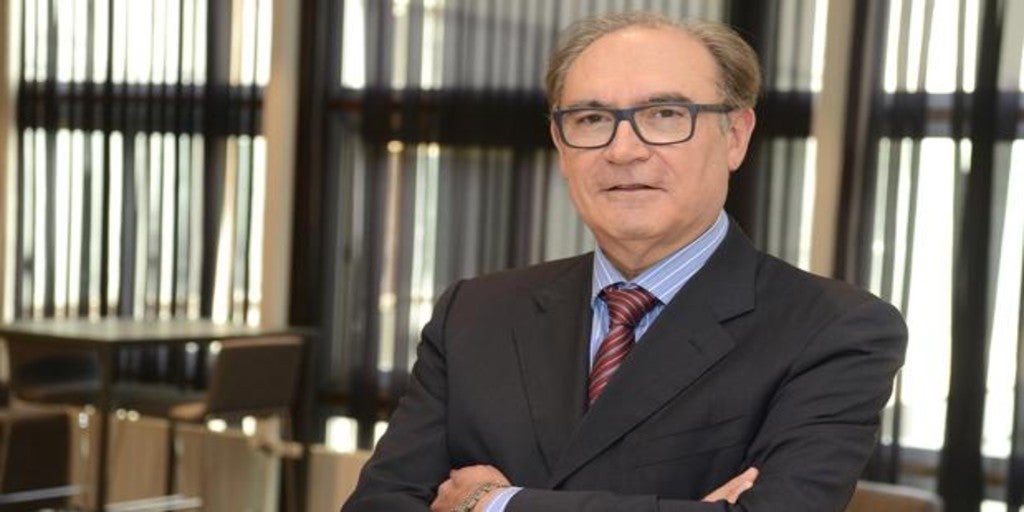 Updated:
save

The latest indicators have confirmed what we feared: the impact of the Covid-19 crisis on our economy has been heartbreaking. According to the Bank of Spain, the economy of our country sank 34% in the second half of March, that is, during the first two weeks of a state of alarm that lasted until June 21. The blow has been even greater in sectors as important as construction, reaching a drop of 52%.
If we look at employment, in May unemployment increased by 25.27% compared to the same month last year, which makes Spain record the highest unemployment rate since May 2016. Unsustainable figures but which threaten to continue growing if urgent measures are not taken. For this reason, the time has come to develop a plan that will allow us to overcome the economic crisis, and to achieve this, there is no better solution than to bet on the national industry.
The benefits of having a strong national industry are clear and evident: it is not only an excellent instrument for socio-territorial structuring, but it is also a great catalyst for the economy, since it generates quality employment, auxiliary companies and direct jobs. and indirect. Not surprisingly, it is estimated that, in countries whose industrial GDP exceeds 20%, unemployment does not even reach 10%. Despite this, our productive industry represents only 12% of GDP, 8 points below the target set by the European Union. The data speaks for itself.
Protecting and betting on the national industry is revealed, then, as one of the most prevalent measures to face the crisis, so it only remains to ask how to do it. Solving the lack of liquidity, supporting the competitiveness of our companies in the global market and stimulating demand are some of the axes on which the Government must work to strengthen our industry and shield it so that it can become an agent of economic recovery.
Since the crisis began, the tile sector has been demanding urgent measures for the reactivation of our industry. The programs to promote the reform and rehabilitation of homes and buildings announced by the Government, if confirmed, would be an important step in the right direction, although on their own they would be insufficient.
It is essential to add more measures to guarantee liquidity, such as companies' access to soft loans or loans with lost funds. Another important point is to lower the tax burden for our companies, with taxes such as Corporate Tax that place them in a difficult position when competing with other markets, where these taxes are lower. Likewise, it is important to maintain the labor reforms of 2010 and 2012 and make working conditions more flexible so that companies can adapt to the new market situation.
In addition to all this, innovation must be decisively promoted. There are large industrial sectors in Spain that have shown great innovative capacity, so that, with the necessary resources, we can contribute to their strengthening. There is the example of the ceramic cluster: historically, the tile sector has based its activity on these three axes, and this has allowed it to position itself as the leading European producer and a worldwide reference.
These are just some examples of different measures that can be carried out to protect the national industry. From ASCER, we are convinced that, if we bet on it, we will take a great step towards recovery, the survival of our companies and the protection of employment, not only in the Spanish tile industry, but also in the set of strong and today still leaders in our country.
Our national industry has always been an example of perseverance, innovation and resilience in difficult situations, as well as being a great generator of employment, local wealth and dynamising of the territory. Times of crisis always hide great opportunities, and now we have an unbeatable opportunity to bet on our industry and put it in the position it deserves, something that would have an undeniable and lasting positive impact on our economy. The next days and weeks are going to be decisive, so it is necessary to act quickly. We cannot afford to lose our industry.
Vicente Nomdedeu is President of the Spanish Association of Manufacturers of Ceramic Tiles and Pavements (ASCER)