Viajes Insular, through its wholesaler Beway, launches new programming for summer 2022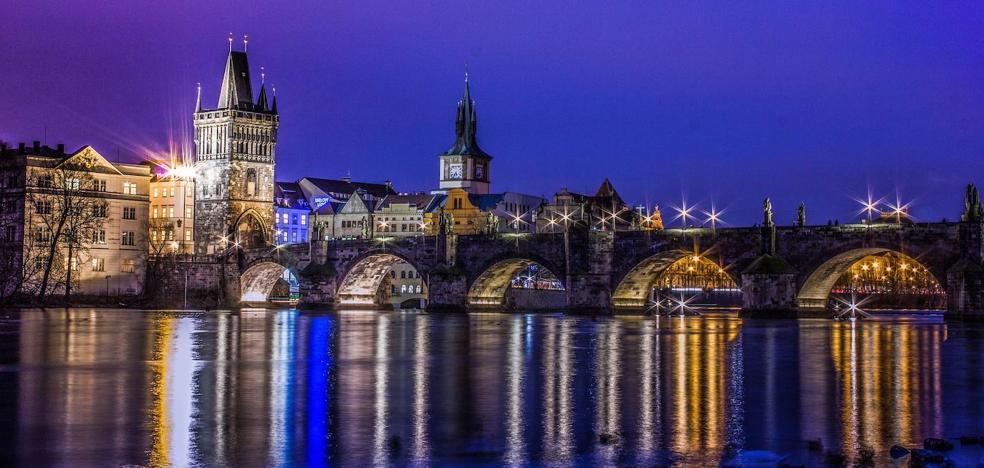 Beway, the Canarian wholesaler that offers customers from our islandsorganized getaway trips, tailor-made circuits and groups, launches its new program which includes new destinations with direct flights to Punta Delgada (Azores), Fez (Morocco), Iceland and New York.
Beway's objective is to provide the widest and most specialized coverage to all travelers to the islands, always maintaining the value for money that the customer demands.
It is important to emphasize that customers who want a more organized type of trip will be able to find, in its National Circuits catalogue, a selection of programs with a wide range of unique, exclusive, safe experiences adapted to all needs.
The launch of the new programming for this summer represents an increase in places of around 68% with respect to those offered in summer 2019, estimating the wholesaler, with a presence in the entire network of travel agencies in the Canary Islands, to be able exceed the sales registered in the pre-pandemic exercise, by approximately 28%.
In addition to direct air connections and programming with an exclusive and differential product, it is worth highlighting its offer of sports trips, national and international Formula 1 and Moto GP championships, among others. All this makes Beway the only wholesaler that currently offers in our islands, an offer that combines vacation and sports trips, always adding assistance at destination so that customers are accompanied at all times and feel at home, explains the company.
With a presence on all the islands, Beway presents an offer designed and adapted to the local traveler, with outstanding advantages for your comfort during the trip.
Beway's commitment to quality is also reflected in its services and suppliers, which have passed a control of compliance with sanitary measures to maintain its hallmark, "Offering a safe product and assistance to the traveler".
As the company reflects, its mission is to bring the client of the Canary Islands closer to the rest of the world, being their reference, devising and building unforgettable experiences every day.
The Canarian wholesaler Beway is a tour operator belonging to the group of
Island Travela group with a presence in the Canary Islands for almost 60 years and highly specialized in the distribution of tourist products.
What are you waiting for? Welcome to the Trip of your Life… Don't let them tell you, discover it yourself!