Vetusta Morla announces the launch of a new album entitled 'Cable a Tierra'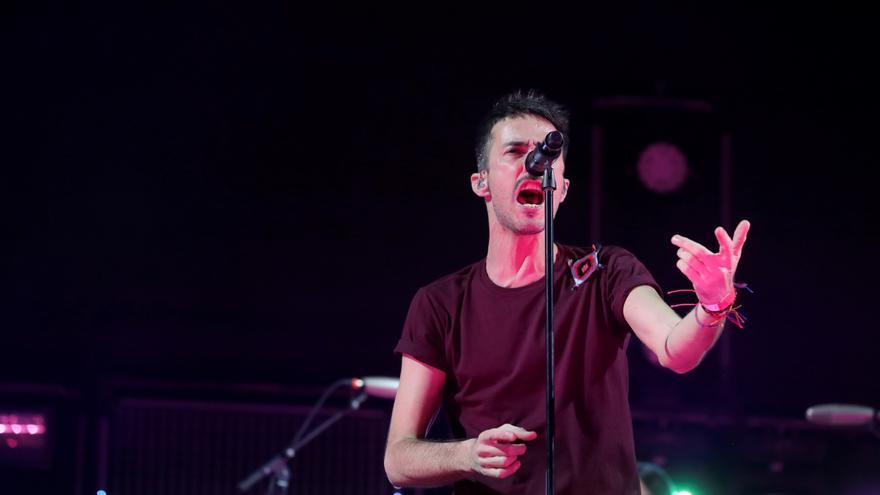 The Madrid band Vetusta Morla has revealed this Thursday that their seventh studio album will be called 'Ground wire', and it will be, in the words of its singer, Pucho, a "very old" album.
They expect it to be released by the end of the year, but until then, they will be releasing singles like 'Finisterre', which will arrive on July 15 to all platforms.
The presentation concert of the new album will be in Madrid on June 24, 2022 at the stadium Wanda Metropolitano, with full capacity and will be the first concert for a band of its kind at the Atlético del Madrid stadium.
The name and date of the new album is not the only novelty that they have presented Old Morla, that a few weeks ago they got back on stage after being a year and a half without giving concerts. The band also launches today on its website a new free registration space with exclusive content for its followers.
This community, called 'Brave'- in reference to one of his most popular songs – will allow members to progressively access pre-sales of tickets, "merchandising" and exclusive and unpublished content.
His latest studio album, 'Same place, different place'saw the light in 2017.