Vetusta Morla announces a nine-concert tour of Spain between May and June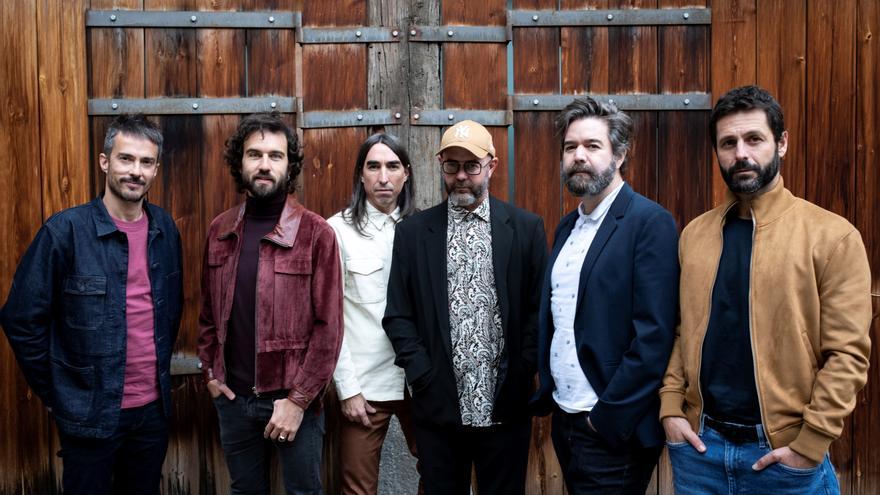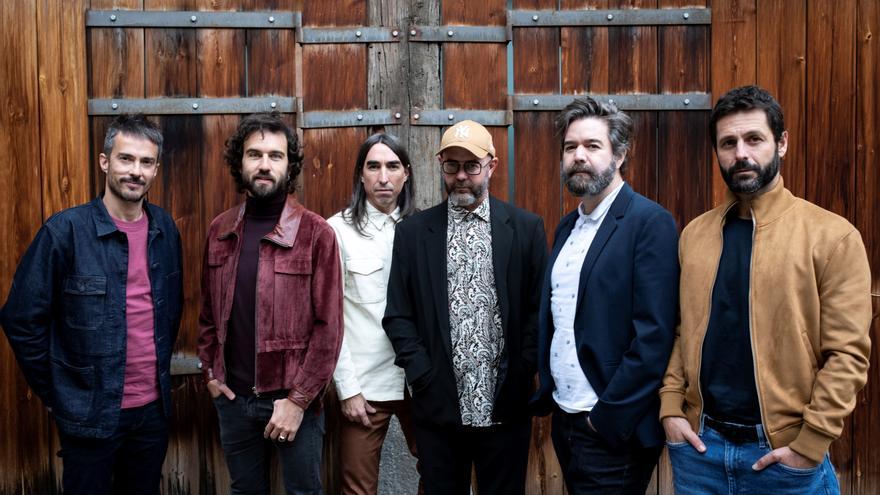 Old Morla has presented this Thursday the dates of the tour in which he will present his most recent album, 'Cable a tierra', with 9 concerts in many other cities in Spain that will start on May 14 in Valencia and that, as was already known, will conclude on June 24 at the Wanda Metropolitano de Madrid.
Before arriving at the Atlético de Madrid stadium, where the Madrid sextet will offer the most massive concert of their career, the "tour" will stop on May 21 at Barcelona, on May 27 in Gran canaria and the 29 in Tenerife, the latter within Spring Live.
Already in June, they plan to act on the 3rd in Bilbao, on 5 in the town of Portas (Pontevedra), on 11 Alicante and the 17 in Seville, according to the press release.
The venues in which these concerts will take place are not specified at the moment, for which the box office will open on December 13 through its official website. There will also be a pre-sale available from the 10th for those who register in the band's free subscription space 'Brave'.
As previously reported, Vetusta Morla will offer several concerts beforehand at various points outside of Spain. On March 3 they will play at Amsterdam (sold out), on 4 in Brussels and the 5 in Paris.
They will jump to the Vive Latino Festival of Mexico City on March 19 and from there they will travel to Monterrey to participate between April 1 and 2 in Pa'l Norte. On the 3rd, back in Europe, another concert is planned in Bonn (Germany). More international dates will be known "soon".
'Cable a tierra', released last Friday, is the band's sixth studio album and includes 10 original songs in which the group explores the sounds and rhythms of folklore from here and on the other side of the Atlantic as a starting point to "create songs of the XXI century", as explained to Efe.