Vettel and Stroll confirmed as Aston Martin drivers for 2022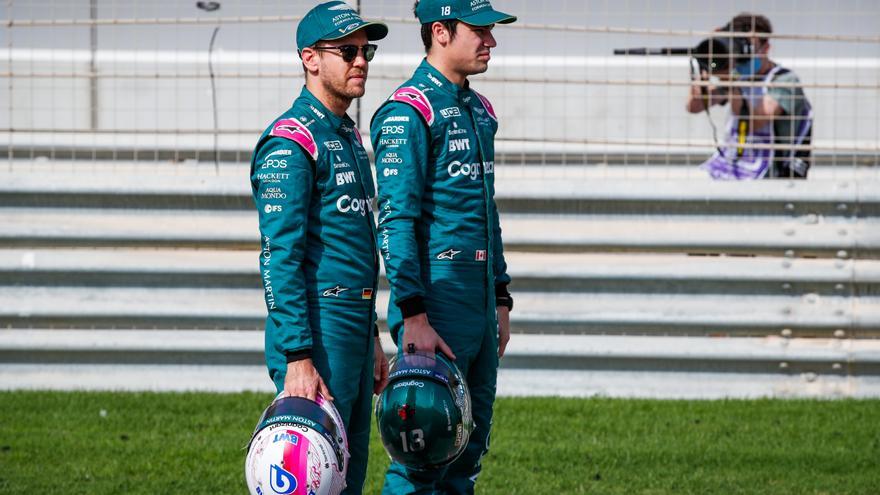 The Aston Martin team of Formula 1 confirmed this Thursday that the German Sebastian vettel and the canadian Lance Stroll they will continue to be your pilots in the 2022 World Cup.
The continuity of Vettel was already assured and now that of Stroll is also confirmed, so that only remains an unknown to be solved for the next season: who will be the partner of Valtteri Bottas at Alfa Romeo.
"We have not achieved what we set out to do this year, but that has only amplified our hunger and our desire for success for next season. Now with the prestige and support of Aston Martin, and the brilliant new sponsors it has attracted. such a prestigious brand, we are well positioned to improve our performance in 2022 "Stroll said in a statement.
For his part, Vettel indicated that he has "eager to compete with the new generation of Formula 1 cars". "Their appearance is very different and the new technical regulations should give us cars that can compete much more evenly. I believe in the strength of our growing team and I am already looking forward to 2022," said the four-time world champion.