VET in Spain: only 12% of students choose it compared to 22% in the OECD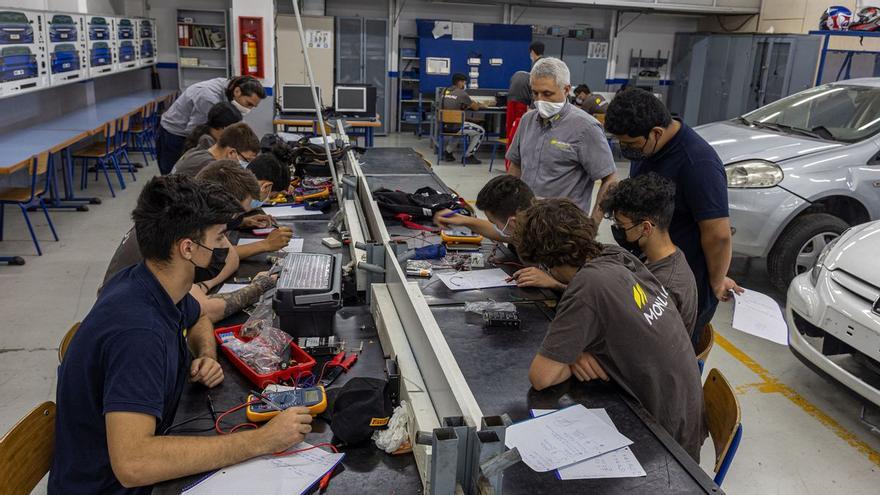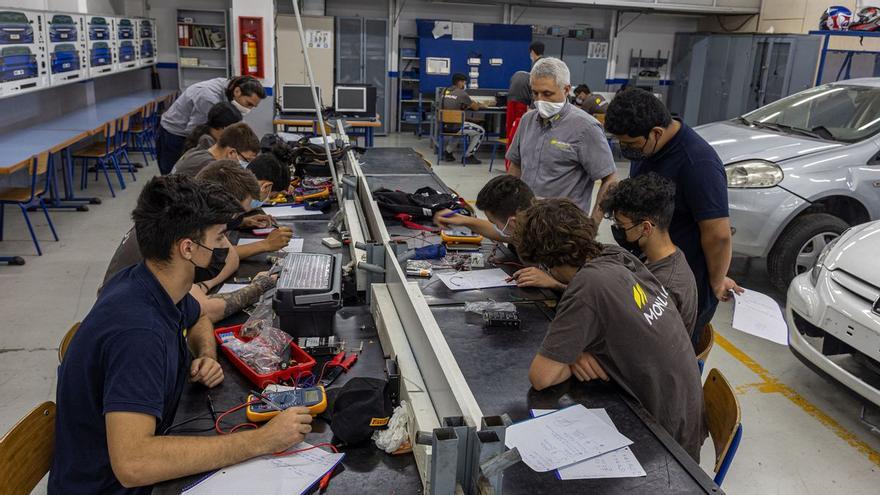 The little historical attachment in Spain to this type of studies collides with its obvious job opportunities. If the general youth unemployment amounts to 40%, among graduates in vocational training it is between 6% and 7%.
The economic forecast is that in 2025 50% of jobs will require a technician or a senior technician. Right now, Spain only manages to cover 25% of those jobs, so the challenge is to double it, something that is not solved with overqualification (university graduates) but with a qualification adjusted to the tasks that are demanded.
The Ministry of Education and Vocational Training has worked on updating existing degrees and has created 20 new, most of which are related to digitization: cybersecurity, video game development, robotics, assembly of drones, big data, artificial intelligence, maintenance of electric vehicles ...