'Ververte a ver', 'laSexta noche' and 'Un Dream Possible' compete today for the audience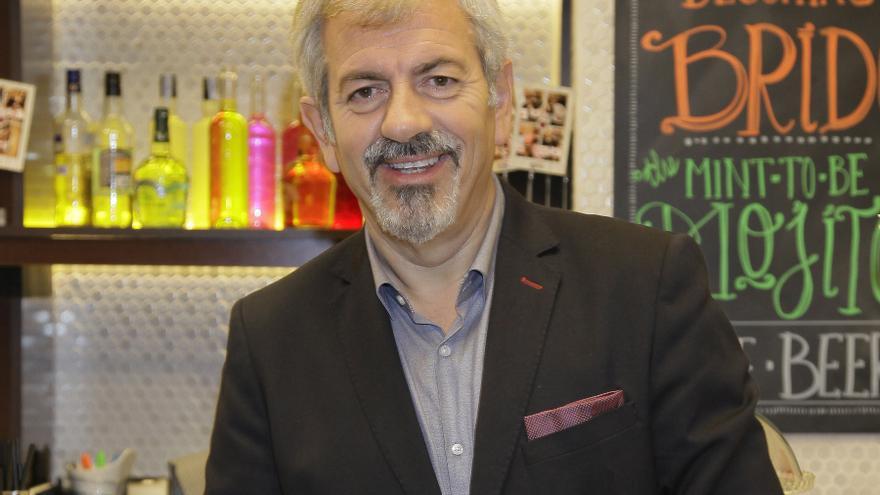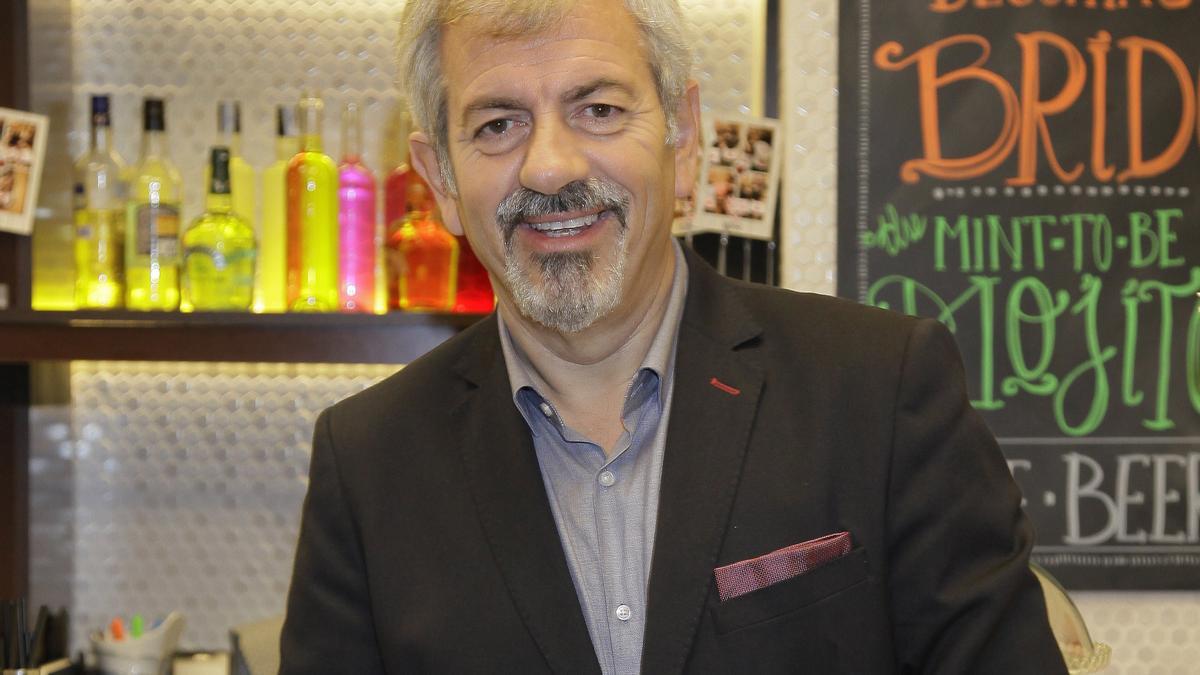 'To see you again' return tonight (22:00 hours) to Telecinco with its new season. The singer India Martínez and the presenter of 'Ya es mediodía', Sonsoles Ónega will be the first guests of the new installments of the format presented by Carlos Sobera.
Martínez-Almeida, José Andrés and Antonio Catalán visit 'laSexta noche'
laSexta broadcasts tonight a new installment of 'the Sixth Night' (9:00 p.m.). The space presented by Iñaki López and Verónica Saenz will have as guests the mayor of Madrid, José Luis Martínez-Almeida, chef José Andrés, and businessman Antonio Catalán. In addition, the actors Pepón Nieto and Toni Acosta, and Pablo Díaz, the winner of the 'Pasapalabra' boat, will also visit the program.
A new pass from 'A possible dream' arrives tonight (10:10 p.m.) at 'El peliculón' by Antenna 3. Michael Oher, a young homeless black man, is taken in by the Touhy, a wealthy white family, willing to give him their full support so that he can succeed both as a football player and in his private life. For his part, Oher will also influence the life of the Touhy family with his presence.
The 1 from TVE bets tonight (10:10 p.m.) on the film 'Gru 3. Despicable Me'. Balthazar Pratt, a former child star obsessed with the character he played in the 1980s, proves to be the worst enemy Gru has faced to date. But Gru will have an unexpected ally in his twin brother Dru.
Charlize Theron arranges for Vin Diesel to return to the game in Four
In addition, 'Fast & Furious 8' occupies the prime time of Cuatro tonight (10:50 p.m.). With Dom and Letty on their honeymoon, Brian and Mia out of the game, and the rest of the gang cleared of all charges, the team is settled into a seemingly normal life. But when a mysterious woman (Theron) seduces Dom (Diesel) back into the world of crime again, he is unable to turn down the opportunity, thus betraying everyone close to him. From that moment on, everyone will face trials like never before.