Verstappen wins the Styrian GP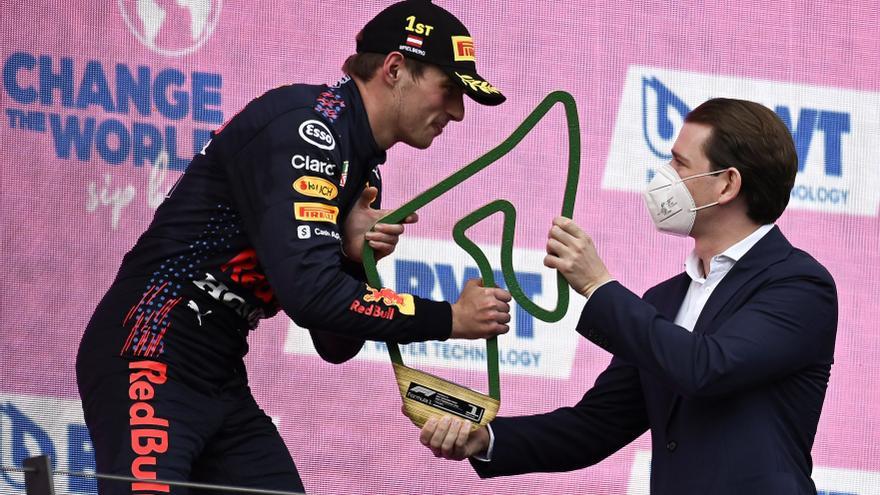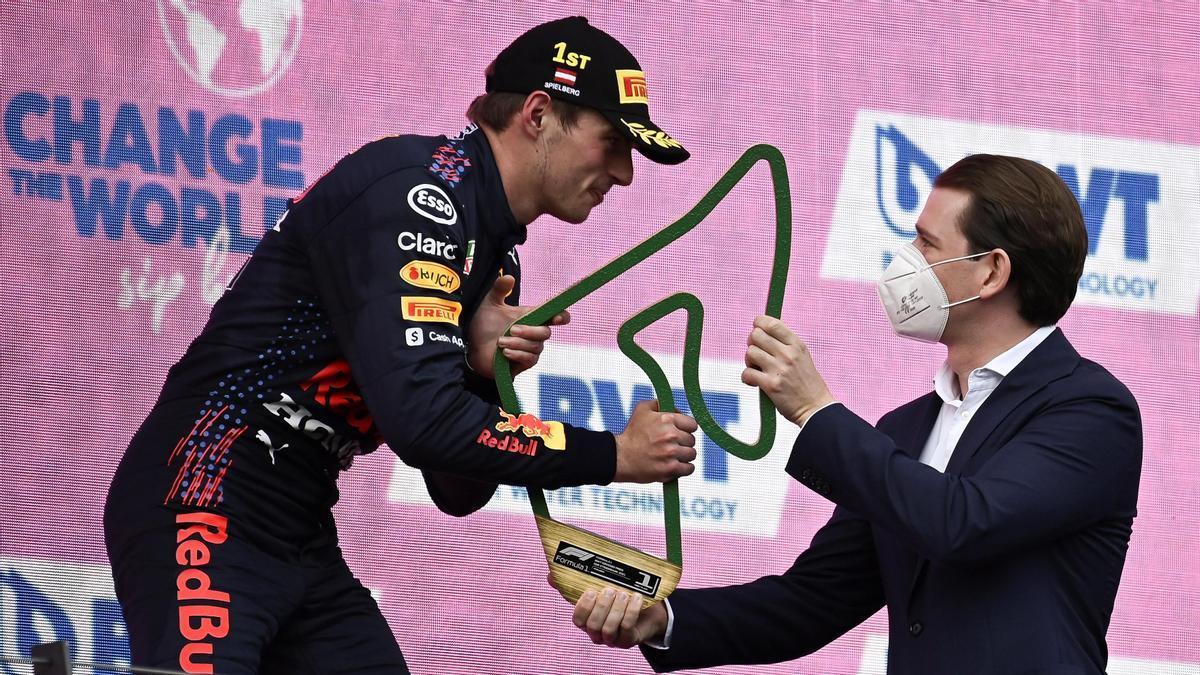 Dutch Max verstappen reinforced leadership in the Formula 1 World Cup by winning the Styrian Grand Prix this Sunday, the eighth of the year, at the Austrian Red Bull Ring, his team's track, where he relegated the sevenfold English world champion to second place Lewis hamilton (Mercedes), who was only able to minimize damage by setting the fastest lap in the race.
23-year-old Verstappen, who started from pole position, achieved his fourteenth F1 win, the fourth of the year, ahead of Hamilton - who now leads by 18 points (156 to 138) - and the other Mercedes, that of the Finn Valtteri Bottas, third in a test that the Mexican Sergio Pérez (Red Bull) - who Due to a slow stop by his team, he did not get on the podium - he finished fourth.
The Spanish Carlos Sainz (Ferrari) -which advanced six places from the start- and Fernando Alonso (Alpine) finished sixth and ninth, respectively, at the Spielberg circuit. That in seven days it will host, again, the next Grand Prix: that of Austria. With identical characteristics, except for the tires, which will be a softer range.
The young Dutch star, who equaled Frenchman's Alain Prost's three wins in Austria -although the one this Sunday bears the name of Styria- he confirmed that he wants the throne of the English star; In a season in which things are changed: Mercedes, who dominated the last seven years in a fierce way, in which she never stopped winning both World Cups, does not lead either of them.
Last Sunday, in France -first part of the triptych that will be completed in seven days- Red Bull had signed its third victory in a row, after 'Mad Max' in Monaco (where he took the leadership from Hamilton) and that of 'Checo', increasingly closer to renewal, in Baku. Something that has not happened since 2013, the fourth year of the glorious four-year period that German Sebastian Vettel led for the Austrian team, twelfth this Sunday.