Verstappen will start first and Alonso ninth in Styria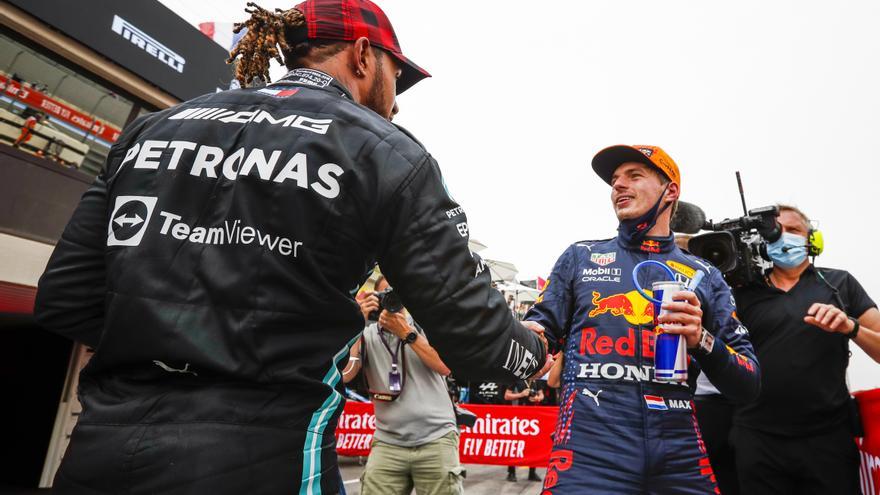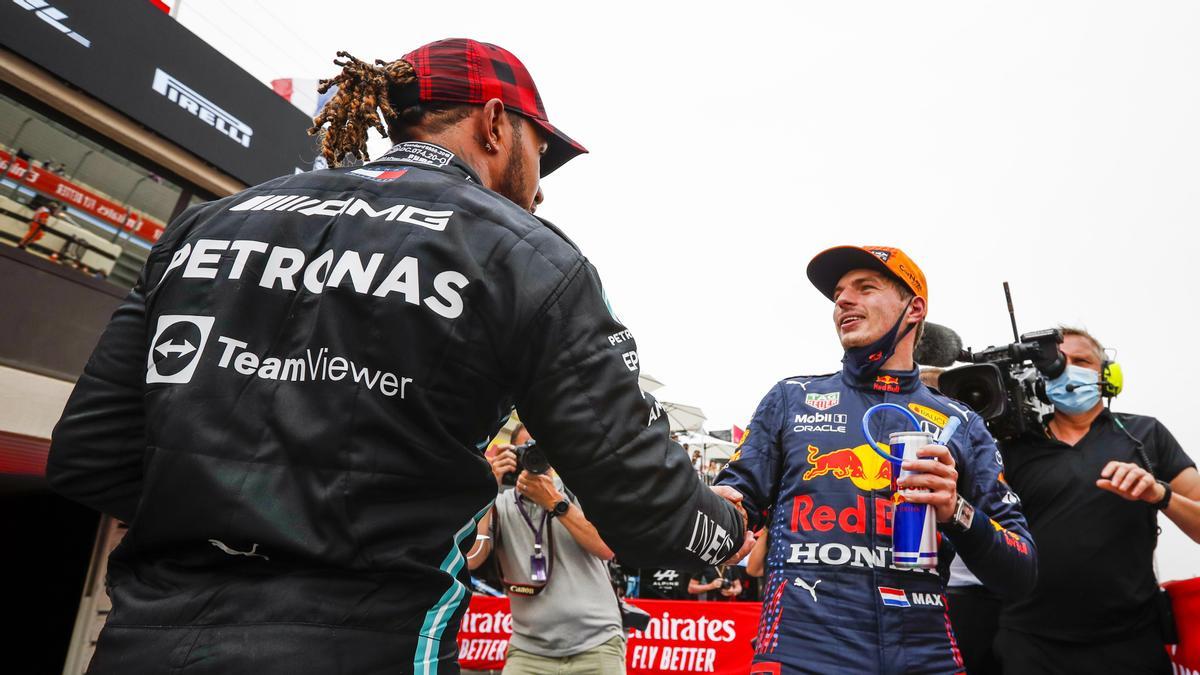 The Dutchman Max Verstappen (Red Bull), leader of the World Cup Formula One, will come out first this Sunday in the Styrian Grand Prix, the eighth of the Formula One World Championship, which takes place at the Austrian Red Bull Ring, in which the double Spanish world champion Fernando Alonso (Alpine) will come out ninth.
Verstappen, 23, achieved his sixth pole since driving in F1, the third of the season, by covering the 4,318 meters of the Spielberg track in one minute, three seconds and 841 thousandths, 194 less than the Finn Valtteri Bottas (Mercedes), who will lose three places on the grid due to the spin he gave on Friday in the 'pit lane' during the second free practice, and will start fifth.
For this reason, the sevenfold English world champion Lewis hamilton (Mercedes) -second in the World Cup, to Dutch twelve points- will start second, from the first row. The Englishman Lando Norris (McLaren) will start third and the Mexican Sergio Pérez (Red Bull), fourth, also taking advantage of the sanction to Bottas. That will start from the third row, next to the French Pierre Gasly (Alpha Tauri), sixth in qualifying.
The Monegasque Charles Leclerc (Ferrari), companion of the other Spaniard, Carlos Sainz -removed in Q2 and will start twelfth- will start seventh, in the fourth row, completed by the Japanese Yuki Tsunoda (Alpha Tauri), still pending an investigation, for lock Bottas in one of the curves.
Alonso will start ninth, from the fifth row, next to the Canadian Lance Stroll (Aston Martin).