Verstappen snatches pole position from Hamilton at Monza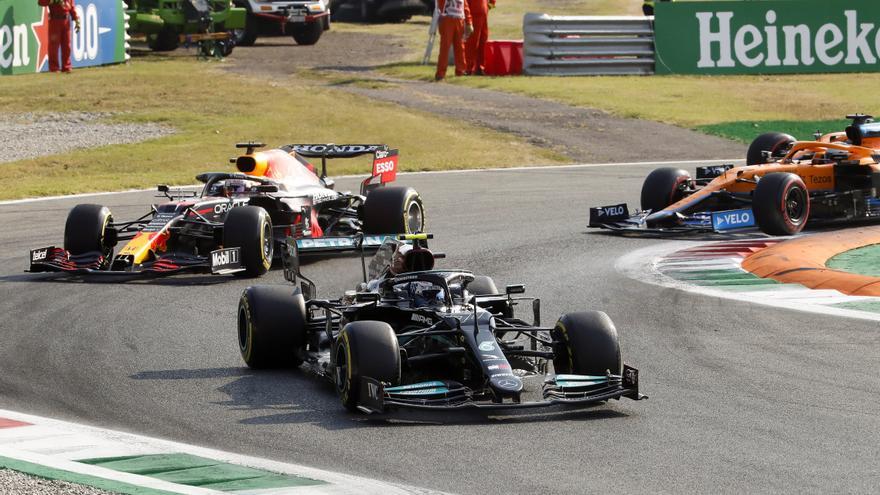 The Dutchman Max Verstappen (Red Bull), leader of the Formula 1 World Cup, this Saturday snatched the 'pole' from the British Lewis Hamilton in the sprint classification of the Monza Grand Prix.
In the second classification to the sprint in the history of Formula 1, After Silverstone, Hamilton paid his terrible start and lost three positions on the grid to place fifth, with Max Verstappen who took advantage of it to take pole position, since the Finn Valtteri Bottas, despite winning the "mini" race This Saturday, he will start in the last place as he is penalized for changing his power unit.
Verstappen also took three points in the standings, allowing him to increase his lead over Hamilton to six points.
The australian Daniel Ricciardo (McLaren) will start second while his partner, the British Lando Norris, will start in third place.