Verstappen dominates the last free practice sessions, with Sainz fourth and Alonso eleventh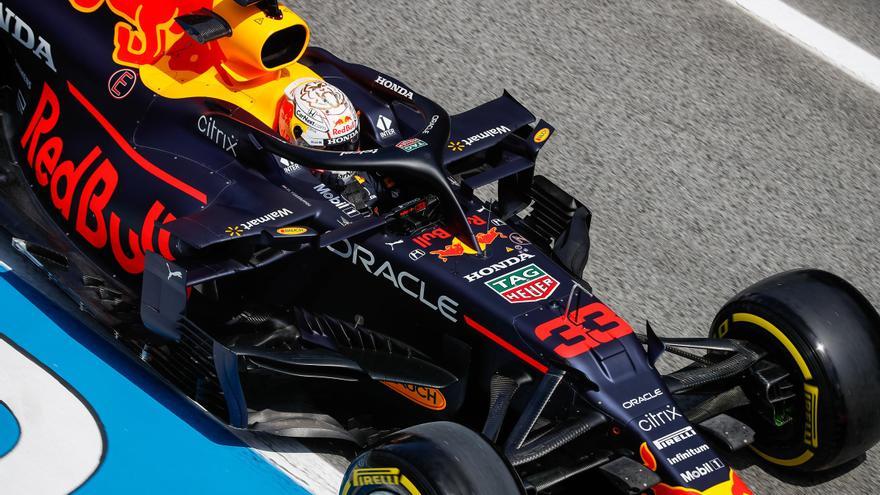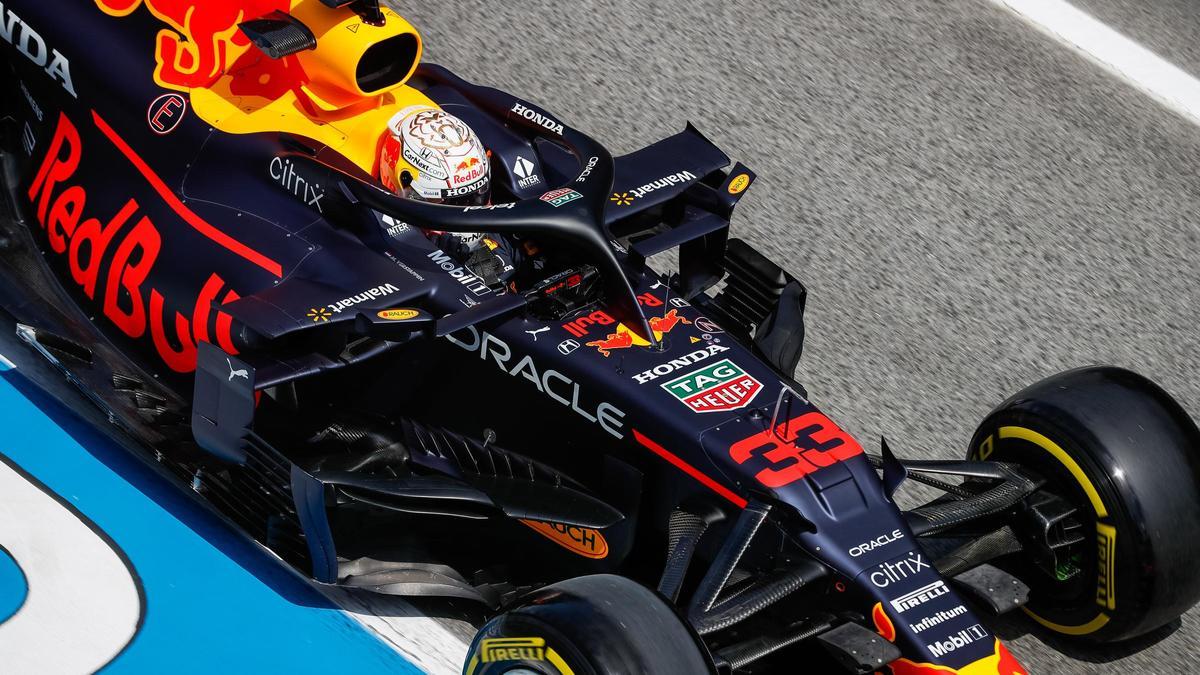 The Dutch pilot Max verstappen (Red bull) was imposed in the third free practice sessions, breaking the dominance that Mercedes they had on Friday, in a session in which the Spanish Carlos Sainz (Ferrari) Y Fernando Alonso (Alpine) were fourth and eleventh respectively.
Verstappen set the best time with a time of 1 minute 17 seconds 835 hundredths, followed by the World Cup leader Lewis hamilton, which remained at 235 hundredths. Behind, the Ferraris of Charles Leclerc and Carlos Sainz, who achieved a very hopeful result for qualifying.
Alonso, which in the second session on Friday was fifth, had to settle this time with a eleventh position by setting a time of 1 minute 18 seconds 662 hundredths, but managed to stay ahead of his teammate Esteban Ocón, thirteenth.
The Mexican Sergio 'Checo' Peréz, who saw how Verstappen with another Red Bull achieved the best time, only got a tenth place with a time of 1 minute 18 seconds 606 hundredths. The reshaped Turn 10 continued to pose problems for the drivers. During this third session Lando norris (McLaren) ended up in the gravel already Kimi raikkonen his right rear wheel cracked when he went off the line.