Verstappen dominates the first free practice at Silverstone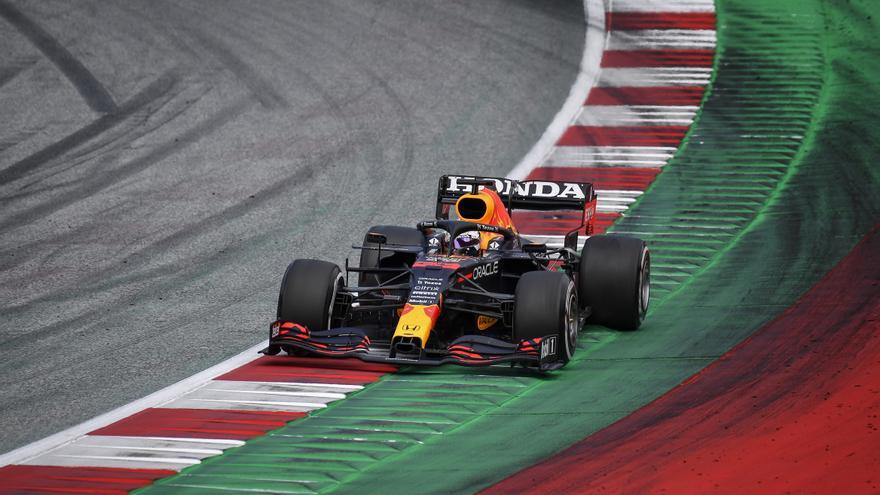 The dutch Championship leader Max Verstappen (Red Bull) set the fastest time this Friday in the first free practice for the British Grand Prix, the tenth of the Formula One World Championship, which takes place on the English circuit of Silverstone.
On his best lap, Verstappen covered the 5,891 meters of the legendary English track with a soft tire in one minute, 27 seconds and 35 thousandths, 779 less than Lando Norris (McLaren) -with a half- and with a 780 advantage over another Englishman, the seven-time world champion Lewis Hamilton (Mercedes) -second in the World Cup, 32 points-, who achieved his best time with the same compound as the Dutchman.
Starting at six in the afternoon (seven, in Spanish peninsular time: 17:00 GMT) a timed session will be played that will decide the starting positions of the first qualifying in the history of F1 that will be decided this Saturday through a sprint test (17 laps, just over a hundred kilometers), which will be the one that orders the training to exit the Sunday race.