Verónica Forqué's coffin arrives at the Spanish Theater amid applause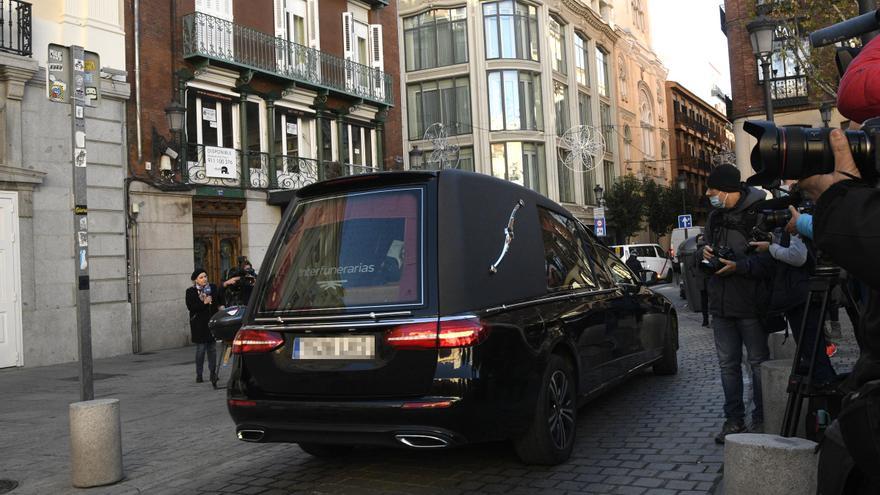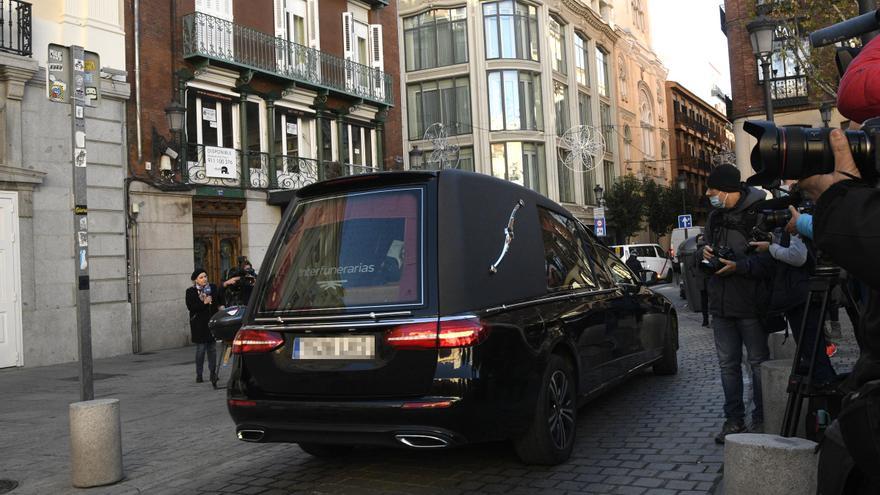 The actress's coffin Veronica Forqué has already arrived at the Spanish Theater, where the burning chapel will be installed, to the applause of journalists, television cameras and onlookers who have gathered to say goodbye to the actress.
The body of the interpreter, which wasand watched this Tuesday by family and friends at the San Isidro Funeral Parlor, will have this Wednesday his great public tribute at the Madrid theater from 11 a.m. to 4 p.m.
The Spanish Theater was a very special setting for the actress, who acted in 'Doña Rosita' in a montage by Miguel Narros, and in 2020 she became the director of the play 'Españolas, Franco is dead'.
Forqué, what was found dead on Monday at her home, He was 66 years old and his last appearance had been in 'Masterchef', he starred in such successful films as 'Happy life', 'Be unfaithful and do not look with whom', 'What have I done to deserve this?' or 'Kika'.