Verdasco will sue Roland Garros for "personal and professional damages"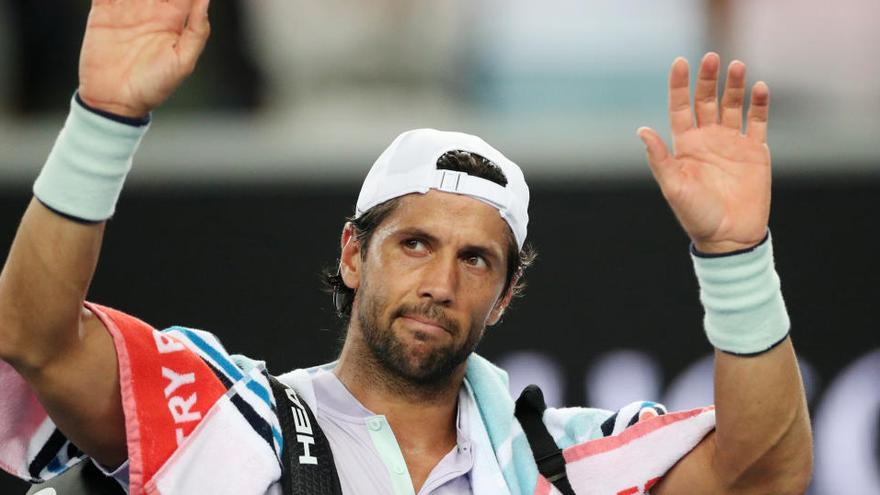 The Spanish tennis player Fernando Verdasco will sue the tournament Roland Garros by not having let him participate in the 2020 edition due to a positive PCR, when the player presented several negative tests after the analysis carried out by the organization of the French tournament.
The 36-year-old from Madrid announced that will sue the tournament for "personal and professional injury." "Yes, of course," Verdasco said when asked if he will bring the French Grand Slam to justice. "Nobody can believe that a tournament like Roland Garros can do that. It can't be," he said in a statement to Cadena Ser.
"It is no longer a thing of money, it is a thing of the damage that it hurts you personally and professionally. I don't know if I'm going to play again this year or not because you lose the desire for everything. They do things as they please, without any consistency and without any respect. The rights of the players are worth nothing, "he added.
Verdasco, which asymptomatically overcame Covid-19 last August, already denounced the situation publicly last Friday, but it was this Tuesday when it announced the lawsuit. For the capital player, Roland Garros' decision is "frustrating and outrageous".
"They have taken away my right to participate without even giving me the opportunity to take another test with a new sample to confirm that the result of the first could be a mistake," Verdasco wrote in a tough letter sent to the Paris tournament.