'Venom' comes to an end after achieving success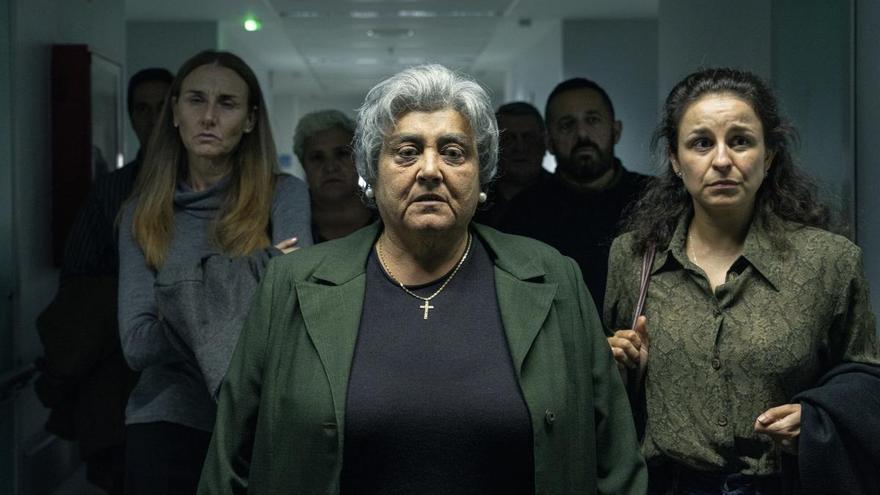 If there is a woman who caused a before and after on television, that was Cristina, more publicly recognized as 'the Poison'. He came to the television sets from Pepe Navarro and introduced a way of speaking and exposing himself publicly that had never been seen before, or at least in front of the camera. Without shame and without shame, he faced everything what was put before him and his life, is now history.
With his death, Cristina left a legacy of tireless struggle for becoming what he always wanted and breaking chains throughout his life. He moved away from his family and loved ones so that he could become what he always wanted, killing the prejudices that were in a still very archaic and classical society.
The Javis have done an exceptional job producing the series 'Venom'. They have successfully narrated the life of Cristina, from when she was little until she became what she always wanted, but with an unbeatable background, vindicate the rights of all of them, those that continue to be on the path of happiness.
This Sunday comes from the hand of Atresmedia Player the last chapter of the Venom and so Los Javis has announced it through their social networks. With unpublished images of this chapter that has aroused so much interest in Spanish society and that has been so successful for having narrated one of the most important lives not only of television, but of the LGTBIQ collective.