Venezuelan soccer players accuse former coach of sexual abuse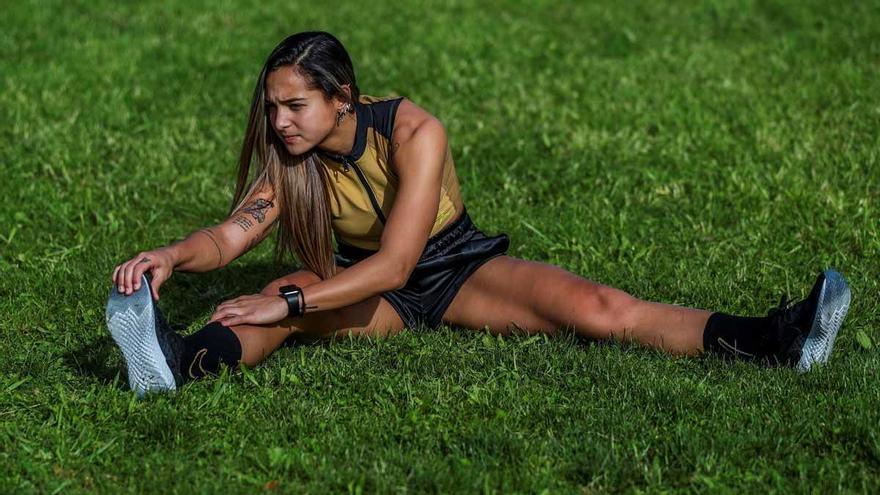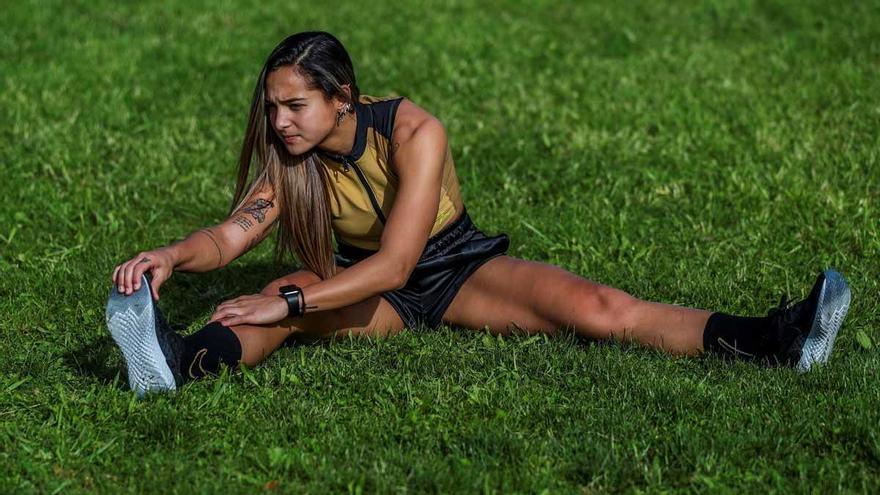 A group of 24 footballers of the Venezuelan national team, including the mattress Deyna Castellanos, have denounced in a statement the abuses suffered by former coach Kenneth Zseremeta between 2013 and 2017.
In the letter, Castellanos explains the normalization of the abuses. "It was normal for our entrant to give his opinion, comment and ask us about our sexuality and intimacy even as minors" and adds that "the players of the LGTBI community were questioned about their sexual orientation and harassment towards heterosexual players was constant."
Without mentioning the name of the victim, the statement includes the testimony of a player who, from the age of 14, suffered sexual abuse by Zseremeta. The former coach had the physical trainer as an accomplice Williams Pine. Although they have tried to file a legal claim, they explain that "for different reasons, it has been very difficult for us," that is why they have chosen to keep the player anonymous and have opted for the statement.
Finally, the players ask the FIFA, Confederations, Federations and Leagues that do not allow Zseremeta to continue inside of the Women's Football.
Venezuelan Attorney General Tarek William Saab has immediately announced a investigation against the technician. The president of the Venezuelan Football Federation, Jorge Giménez, affirmed in a tweet that "we are ready to enforce the rights of our players."