Venezuelan doctor José Gregorio Hernández is already blessed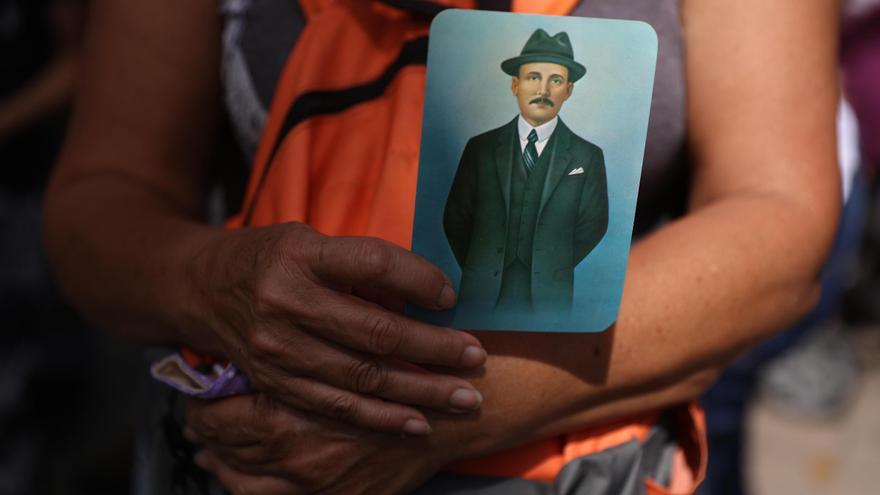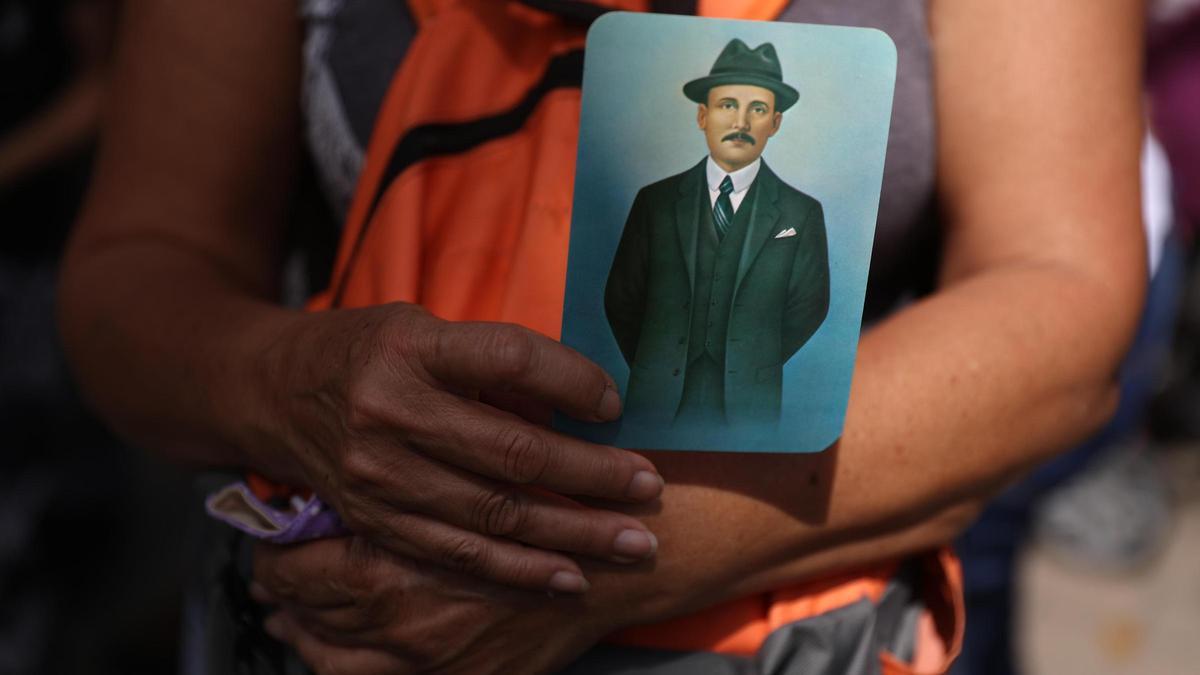 The Venezuelan doctor José Gregorio Hernández was beatified this Friday in Caracas in a reduced ceremony, according to the security measures established by the pandemic, which was attended by only about 150 people.
In an act led by the Apostolic Nuncio in Venezuela, Aldo Giordano, and in the presence of the ecclesiastical authorities, "the doctor of the poor" became the first blessed of the Caribbean country, where They hope that, soon, he will be canonized, for which the veracity of a second miracle must be provided.
"From now on be called blessed and that it be celebrated each year in the places and according to the rules established by law on October 26," said Giordano as soon as he finished reading the document that confirmed the beatification, approved by Pope Francis. . The words of the nuncio were praised and applauded by the attendees, who shouted in unison: "Long live José Gregorio! José Gregorio is ours!"
The beatification took place after the Pope Francisco recognize the miracle granted to the girl Yaxury Solórzano Ortega, who was shot in the head during an assault while she was with her father and whom the doctors who treated her had evicted.
The event occurred in March 2017, in the central state of Guárico, and the little girl was 10 years old. After the doctors who treated her told her parents that the girl was going to pass away, his mother prayed to José Gregorio for his cure, which is why, according to the version of his relatives, endorsed by the pope, he was saved.
In the brief letter from the pope read by Giordano, Francisco recalled that the beatification takes place "accepting the request" of the Venezuelan cardinal Baltazar Porras and the Venezuelan faithful. In it, he also recognized that the servant of God José Gregorio Hernández he was a "faithful layman, expert in science and excellent in the faith"who helped the sick, in whose face he recognized the Lord.