Venezuela investigates Plus Ultra for flying without permission to Caracas and leaves hundreds of passengers stranded in Barajas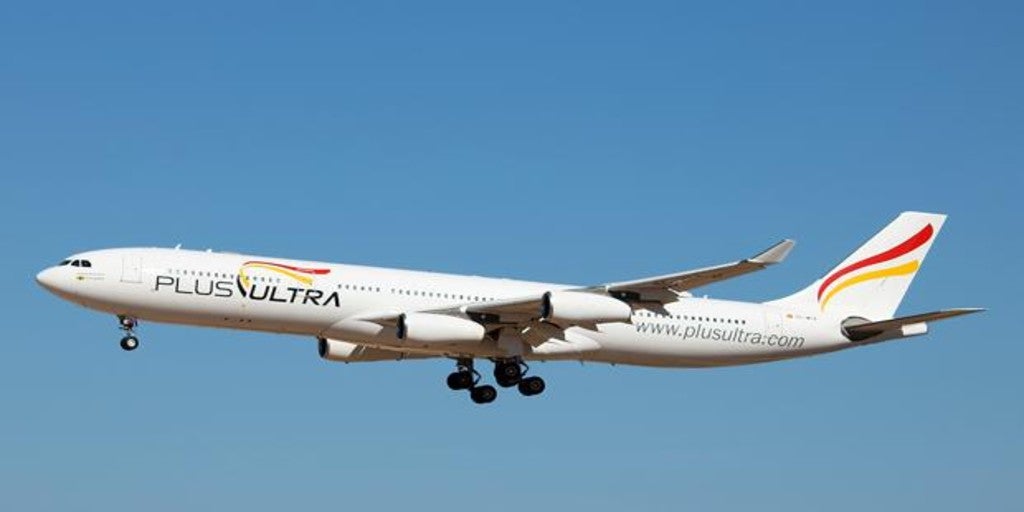 Madrid
Updated:
Keep

The National Institute of Civil Aeronautics of Venezuela (INAC) announced yesterday that it will open an investigation to the airline rescued with 53 million by the Government of Sánchez Plus Ultra, for making commercial use of the Madrid-Caracas route without authorization from the Government.
According to the aeronautical organization in the statement "in order to guarantee the correct provision of the public air transport service, INAC informs the general public that the sale of tickets by the air operator Plus Ultra Lineas Aereas, on routes not authorized by the Venezuelan authorities, is contrary to aeronautical regulations.
At the same time he recalled that "the route between Caracas and Madrid, currently, is not among those allowed by the National Executive for regular or non-regular commercial flights" and that the only authorized ones are those that link Venezuela with Turkey, Russia, Mexico , Panama, Dominican Republic and Bolivia.
The company has canceled the Madrid-Caracas flight scheduled for this Saturday at 3:50 p.m., leaving more than two hundred and fifty people stranded prematurely at the Adolfo Suárez-Madrid Barajas airport, as one of the passengers has confirmed to this newspaper on land. The airline also suspended the flight on the same route last Thursday and as this newspaper has been able to confirm it does not plan to restore its operations, at least, until Saturday, August 21.
The fact has also transpired in social networks. Thus, one of those affected by both cancellations reports on Instagram that the company justified the situation "due to the closure of airspace in Venezuela."