'Veneno' makes the jump to Antena 3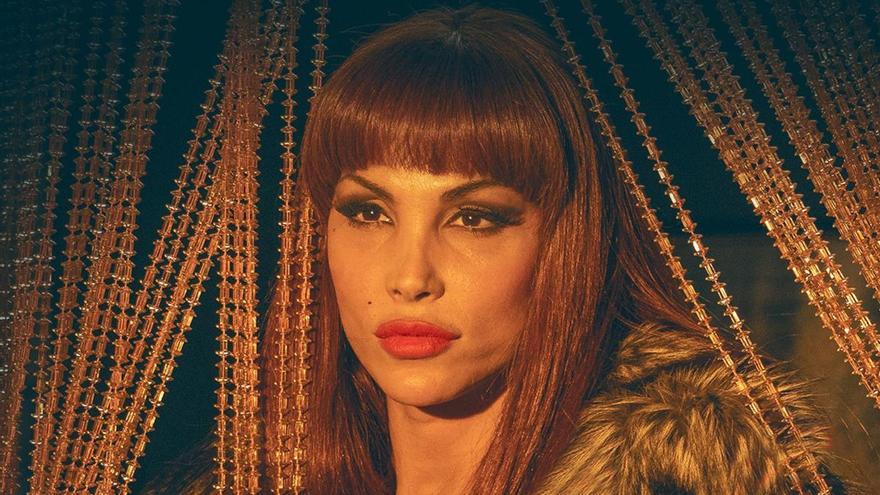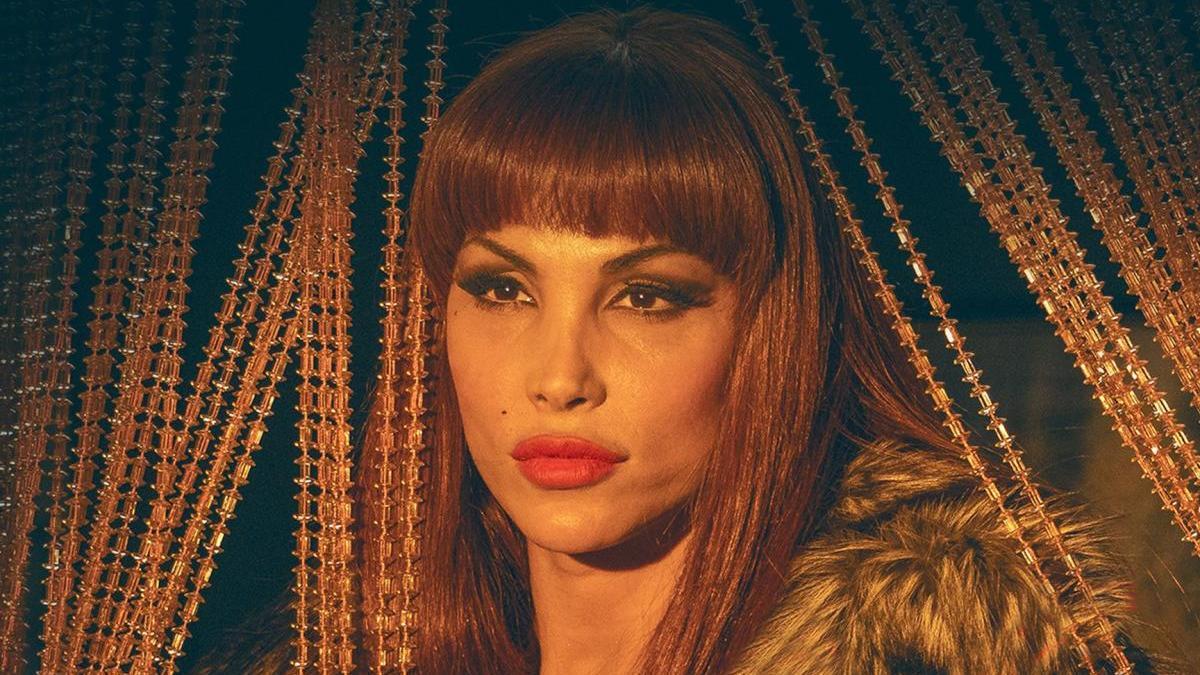 In the absence of the issuance of the two final chapters of 'Poison' in Atrespalyer Premium, Antenna 3 has announced that it will premiere soon the first two open "on a very special night" dedicated to the series.
This represents a turnaround in Atresmedia's plans regarding the biography of Cristina Ortiz, La Veneno, since originally it was only going to be broadcast exclusively on the platform. Although Antena 3 highlights that only the first two episodes will be broadcast in prime timeIt remains to be seen if the audience data will change the opinion of the chain.
Created by Javier Calvo and Javier Ambrossi, and based on the biography 'Ni puta ni santa' by Valeria Vegas, the series is led by three actresses who embody it in the different stages of their lives: Isabel Torres, Daniela Santiago and Jedet. In addition, in fiction the story of Valeria, the young journalist who wrote her biography and who is played by Lola rodriguez.