Vargas Llosa reveals that an abuse in his childhood separated him from religion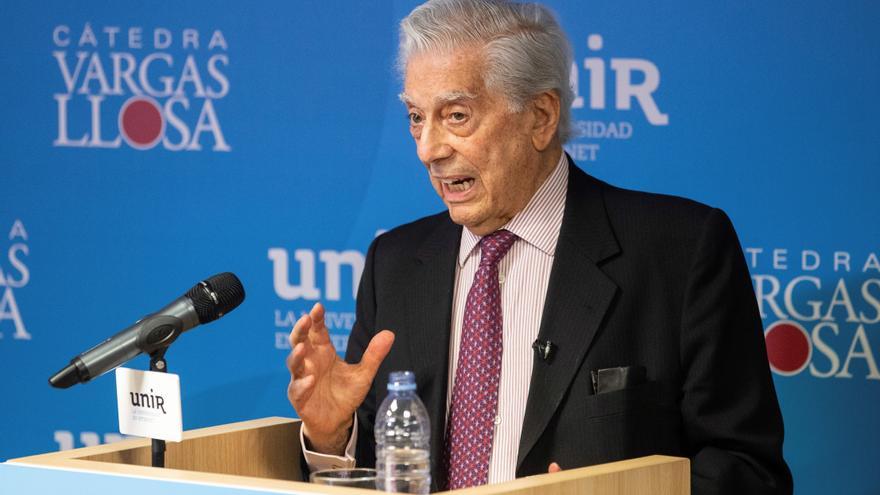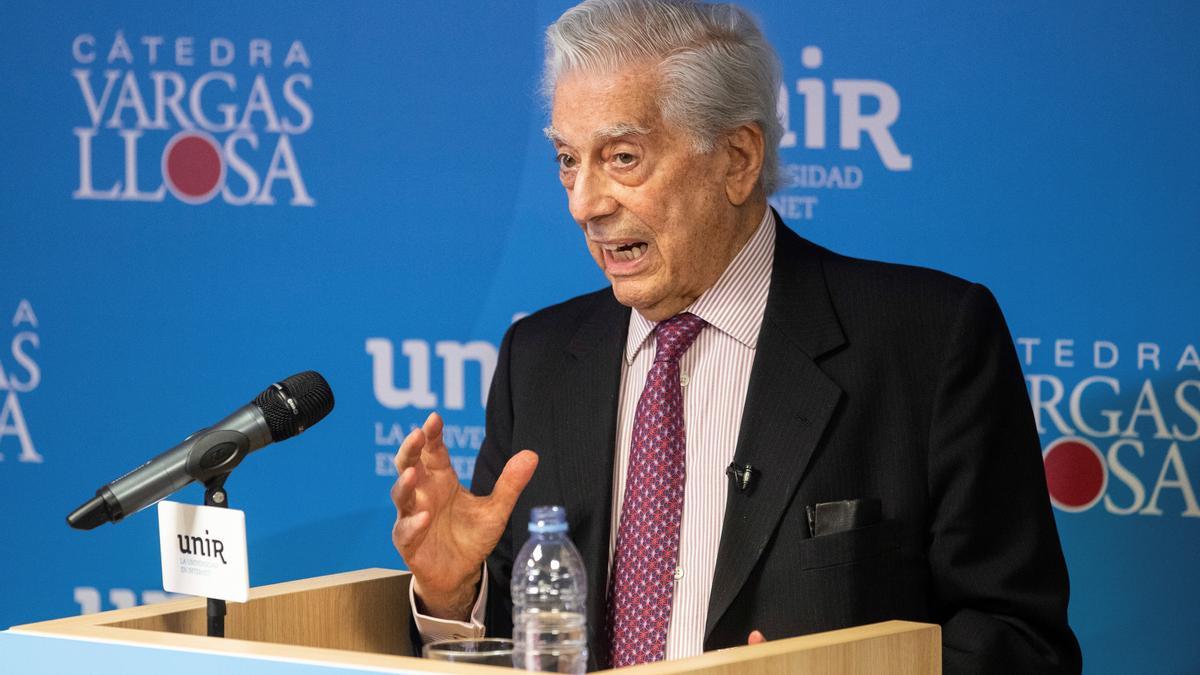 The touching by a religious who suffered as a child led him to withdraw from the religion to the writer Mario Vargas Llosa, as revealed in an interview with the Spanish newspaper 'El País'.
"The only consequence of this story was that I, who had been very Catholic, I began to realize that I no longer believed ", confesses in the interview with the journalist Juan Cruz that this Saturday he publishes the printed edition of the Madrid-based newspaper.
The Peruvian writer, who also has Spanish nationality, collected in his memoir 'A Fish in the Water', whose first edition of the Planeta publishing house was published in 1993, that as a child a religious, Brother Leoncio, He took him to his room in a school where he was studying in Lima and he felt it touch his fly, to which he ran. Now he remembers it again from Paris, where he is on editorial commitments.
"I was very annoyed with that attempt to masturbate with the priest," he assures 'El País', and that "the only consequence it had" was that he, "who had been very Catholic," began to realize that "I no longer believed."
The 2010 Nobel Prize in Literature, who is 85 years old, remembers this as "a small incident", specifying that this type of abuse "in some people it had traumatic consequences", but it was not the case, since "That little band-aid didn't get to bigger things."
"Many of these children generally suffer a trauma that lasts a lifetime", but not in his case "because that was just a moment", although it did have the effect of separating him from religion, he emphasizes to this newspaper.
So he didn't tell it "of the shame I had ", neither to family nor friends, until he decided in his memoirs, when "he had already taken a distance".
Vargas Llosa emphasizes that the abuse of minors is something "terrible" that must be punished "very energetically", because "abusing children is absolutely unacceptable and in the face of this one should not have any kind of contemplations. Protecting children is the first obligation of a society".
"The church I should take a more energetic attitude ", now that "she has a conscience; before she tried rather to hide these things," while "now she assumes them and is very ashamed," she adds in the interview.
"For these traumas we must ask the Church for responsibility, which did not take the necessary precautions, and that is why now they feel uncomfortable," he continues, since now that this can be dealt with openly "You have to be very, very intolerant of child abuse, because it can seriously affect the children who are victims of morbid priests."
"It is difficult for the boys, it was in my time, to touch these subjects; they silenced them without knowing that this was going to have tragic consequences in their lives ", concludes.