Vanesa Delgado signs copies of 'The recipes that I tell you' at the Book Fair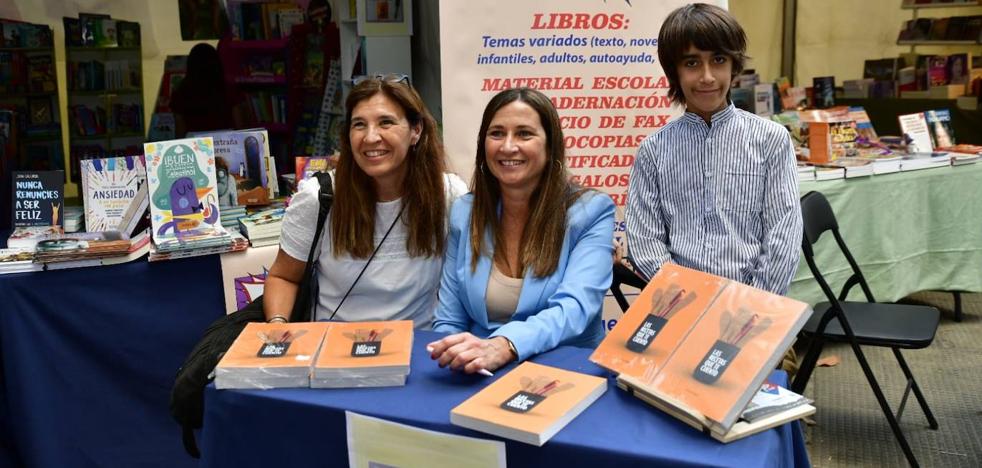 books
The book includes 107 recipes
Vanessa Delgadofrom CANARIAS7, has filled the Book Fair of the capital of Gran Canaria this Thursday with good flavours, those of his book
The recipes that I tell you.
Post includes
107 of your recipessome texts where the purely gastronomic is mixed with experiences and personal memories.
Vanesa Delgado's cookbook is published
every Saturday in the printed edition of the newspaper and in this digital edition.
The recipes that I tell you saw the light
in may last year and it was a complete success.
Vanesa's hand in the kitchen is known by many readers of CANARIAS7, the historical magazine C7 or the blog of the same name (
The recipes that I tell you), which each week brings a
new elaboration and that can be followed through Canarias7.es.
One of the characteristics of this book is the style with which the recipes are presented, where the autobiographical hint acts as "that little bit of sugar" that Mary Poppins spoke of.