Van Morrison postpones his concerts in A Coruña and Madrid due to illness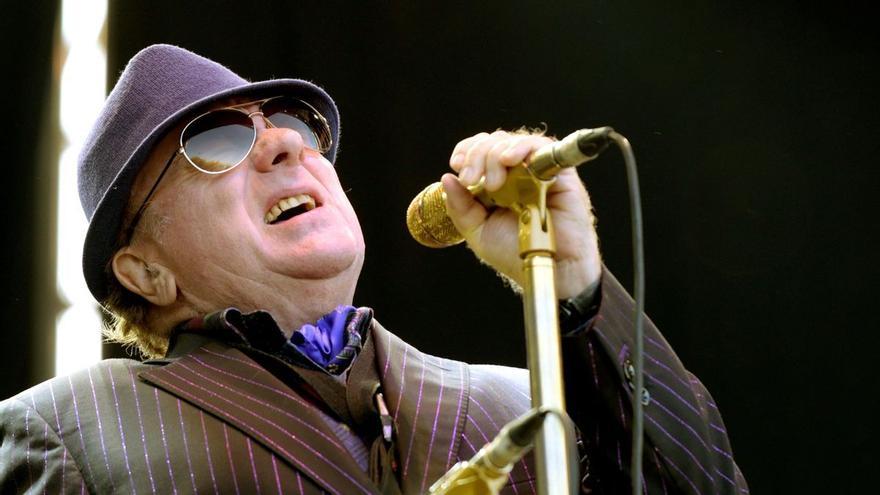 Van morrison has postponed his concert in A Coruña, scheduled for this Friday in the Coliseum. The British singer has had to reschedule his appointment for disease. He has also postponed his concert in Madrid, which was the other date that he had marked in Spain.
At the moment no more information has been given on the new date, but municipal sources assure that it is being managed and that they hope it can be celebrated "in the first months of next year."
People who have purchased the ticket and want to attend the concert on the new date they should not do any paperwork. For those who want to return it and recover the amount paid, they must do so through the purchase channels.