Valverde will run the Giro and the Vuelta in his last season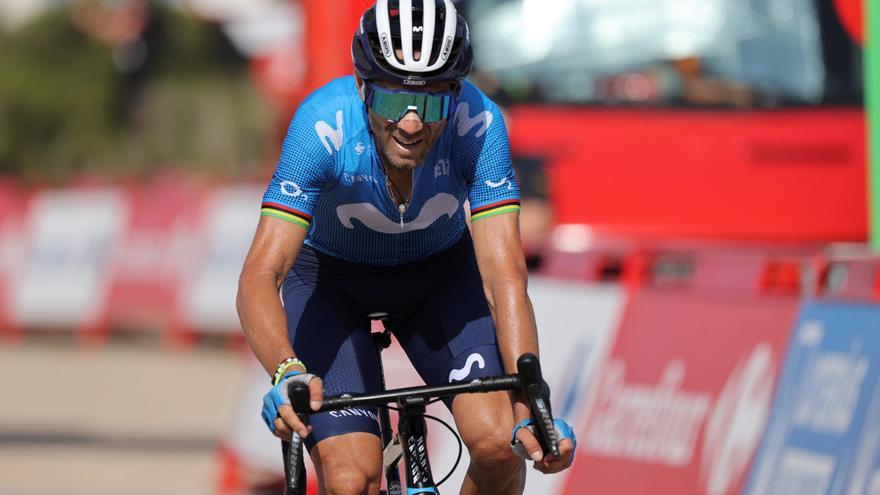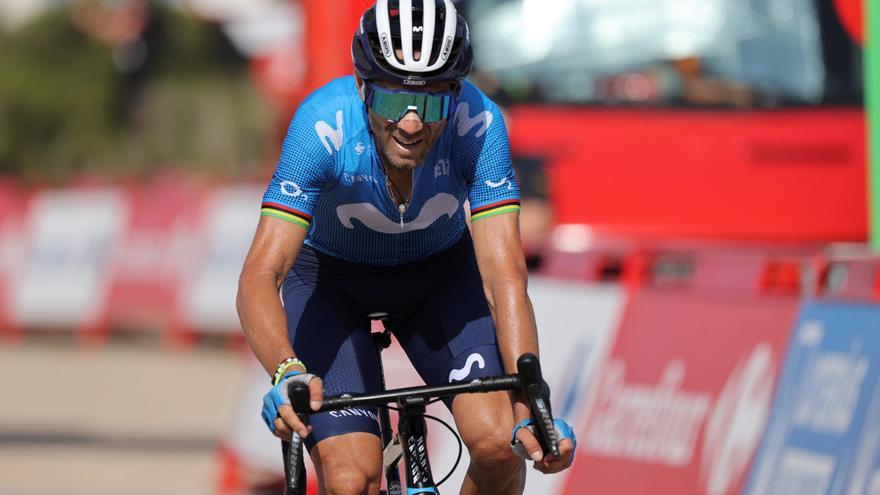 The Spanish cyclist Alejandro Valverde has revealed this Wednesday that in his last season as a professional and in the Movistar Team will dispute the Italy spin and The return, in addition to the classic Walloon Arrow and the 'monument' Liege-Bastogne-Liege.
In a reforestation act with the telephone team, in Navarro, Valverde revealed where he will use his 'last bullets'. As for great laps, he confirmed that he discarded the Tour de France and will focus on the Giro d'Italia and a Tour of Spain that it could be his last race.
"I face it calmly and I want enjoy everything and every race"said the 41-year-old from Murcia, who will retire at 42 after fighting for the Giro, in which he made the podium in 2016 in addition to winning a stage, and a Vuelta a España that he won in 2009 and where he could say goodbye to the fans.
"I'm very well, very happy to be here and above all calm, I face the year knowing that it will be my last year and it motivates me ", assured the 'Bala', who confirmed his presence in La Flecha Walloon and in a Liege-Bastoña-Liege that he has won four times.
Valverde made these statements in an act of the Movistar Team, which was also attended by Enric Mas, Lourdes Oyarbide, Sara Martín and the general manager, Eusebio Unzué, in Sangüesa (Navarra), a reforestation event within a project of planting a thousand trees and seedlings.
In an area devoid of vegetation, on the road from Sangüesa to Sos del Rey Católico and on a total of 1 hectare of land, seedlings of species such as holm oak, walnut, gall oak, black juniper or cornicabra will be located. These trees, chosen in collaboration with local authorities, seek to respect the ecosystem while offering the environment greater resilience and biodiversity.
In addition to the contributions of the team itself, part of the expenses of this initiative have been covered by the numerous solidarity auctions carried out during the second half of the 2021 season. The most relevant of these, which took place during the Paris-Roubaix, picked up almost 9,000 euros with the signed jerseys of the participants in the men's and women's events.