Valverde says goodbye to María Mérida with his 'Seven roses'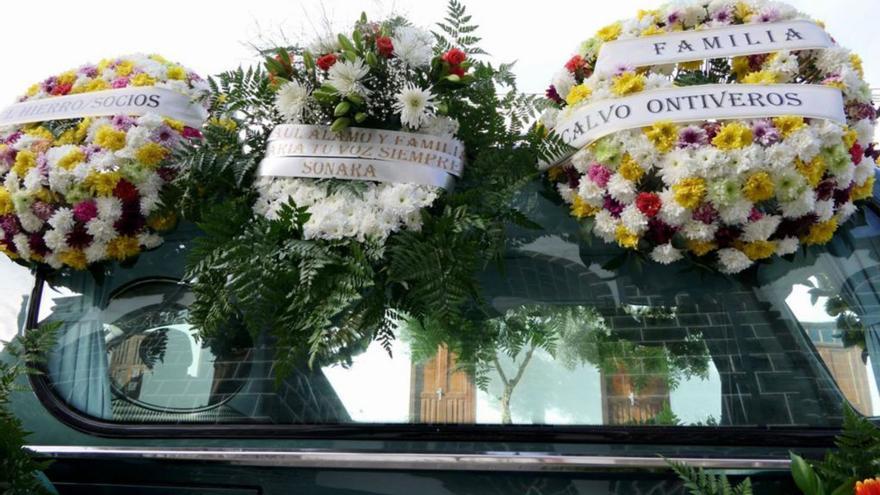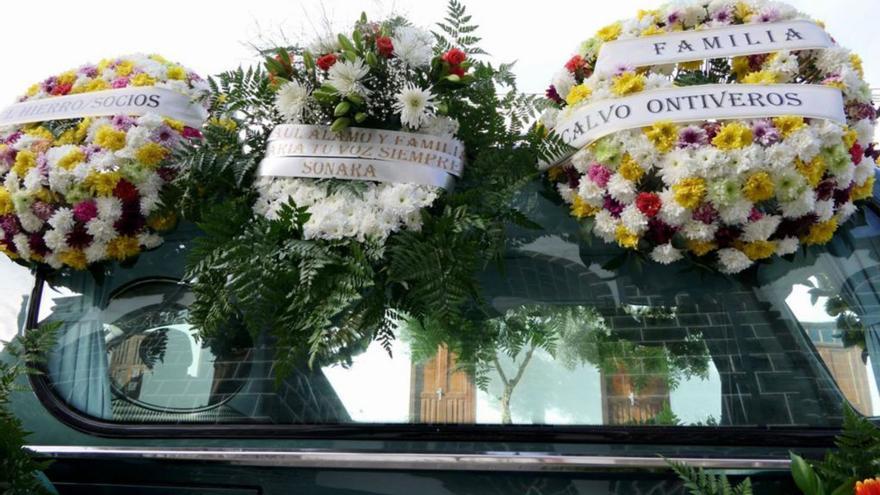 Valverde, the capital of the island of El Hierro, yesterday hosted the funeral of the remembered singer María Mérida, who died last Tuesday at the age of 96. The religious funeral was held in the Mother Church of La Concepción and was attended by the Taros folk group, of which the singer was godmother. The family of the deceased was accompanied by both the mayor of Valverde, Antonio Ramón Chinea, and the president of the Cabildo de La Palma, Alpidio Armas, among other authorities.
The ceremony counted with the participation of the interpreters from Taros who also sang one of the artist's songs, Seven roses, when the coffin left the church. It was, without a doubt, one of the most emotional moments of the day. A hundred people attended this farewell, who, in addition, followed the hearse on foot to the cemetery of that town as a sign of respect and tribute.
The artist, winner of the Canary Islands Prize for Popular Culture in 2000 and one of the most well-known and recognized voices of the Islands, died in the Tenerife municipality of Candelaria. Finally, and after being veiled in Tenerife, she was transferred to her hometown in El Hierro. Mérida was born in Valverde in 1925 and developed an impressive musical career of more than 80 years. Her voice made her one of the main ambassadors of the folklore of the Islands.
The artist began her career when she was still very young. At just 12 years old, he won his first award in a pageant contest, it was in 1937. Already in Madrid, he signed successes in venues of the importance of the María Guerrero and the Spanish Theater. Named Favorite Daughter of El Hierro in 2002, her numerous distinctions include the Prize of Honor of the Choirs and Dances of Spain.