Valleseco celebrates the ninth edition of its Zarzuela contest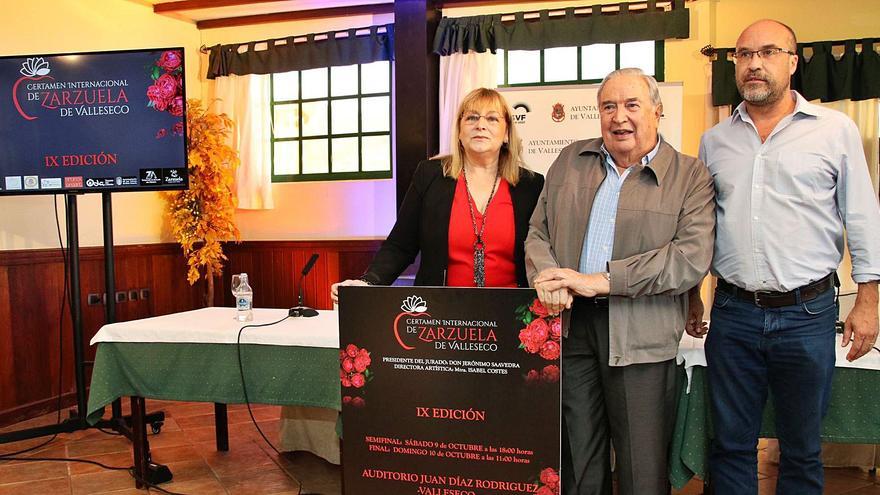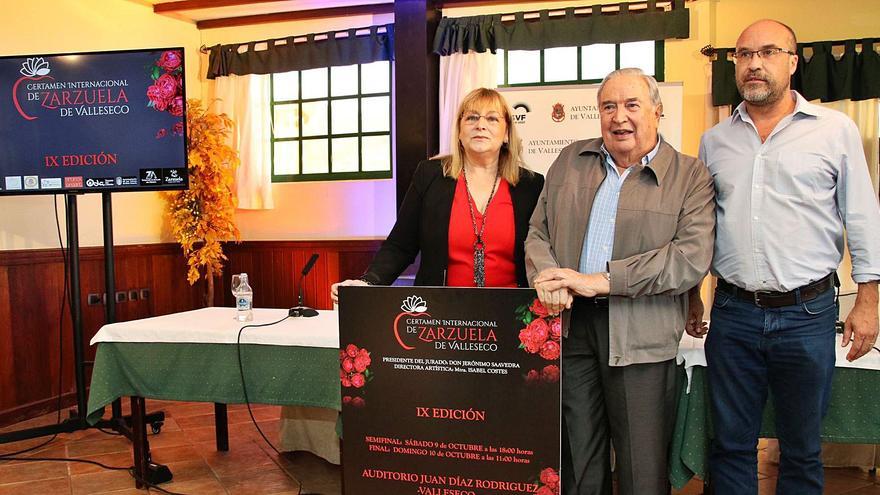 This afternoon, at 6:00 p.m., the Semifinal Phase will take place, attended by 24 singers from more than a hundred applicants who appeared for the Preliminary Phase. Once the semifinal is over, the jury will determine the singers who will access the Grand Final scheduled for Sunday 10th at 11.00 am and which will be accompanied by the Atlantic Symphony Orchestra under the direction of the teacher Isabel Costes.
Valleseco consolidates, year after year, this Contest, unique in the world of its kind and increasingly it is positioned as a place of reference as far as Zarzuela is concerned. The influx of participants has been numerous, welcoming for this edition applicants from seven different countries belonging to two continents: Mexico, the United States of America, Brazil, Venezuela, Ecuador, Argentina and Spain, represented by communities such as: Canary Islands, Catalonia, Valencia , Basque Country, Aragon, Balearic Islands, Andalusia, Community of Madrid, Castilla la Mancha.
The winners will have access to important prizes donated by public and private institutions. Thus, the first prize endowed with the amount of 6,000 euros is offered by the Cabildo de Gran Canaria and the Valleseco City Council; the second prize of 2,000 euros will be awarded by the Valleseco City Council; third prize (To The Best Canary Voice), donated by Artífex ProArt SL is about a Paid Performance in one of Artífex's productions for the 2022 season. In addition, the City Council of Las Palmas de Gran Canaria participates with an Accessit through a Paid performance at the Alfredo Kraus Auditorium. And finally, the Incentive Award (young promise) donated by the Atlantic Zarzuela Season, deals with a scholarship for participation in Zarzuela Estudio, which is defined as a pioneering international high-performance training program, promoted for two years by the Season from Zarzuela del Atlántico. The Jury, chaired by Mr. Jerónimo Saavedra, will be made up of important personalities from the world of music.