Valeria Castro sneaks into the new album by Hirahi Afonso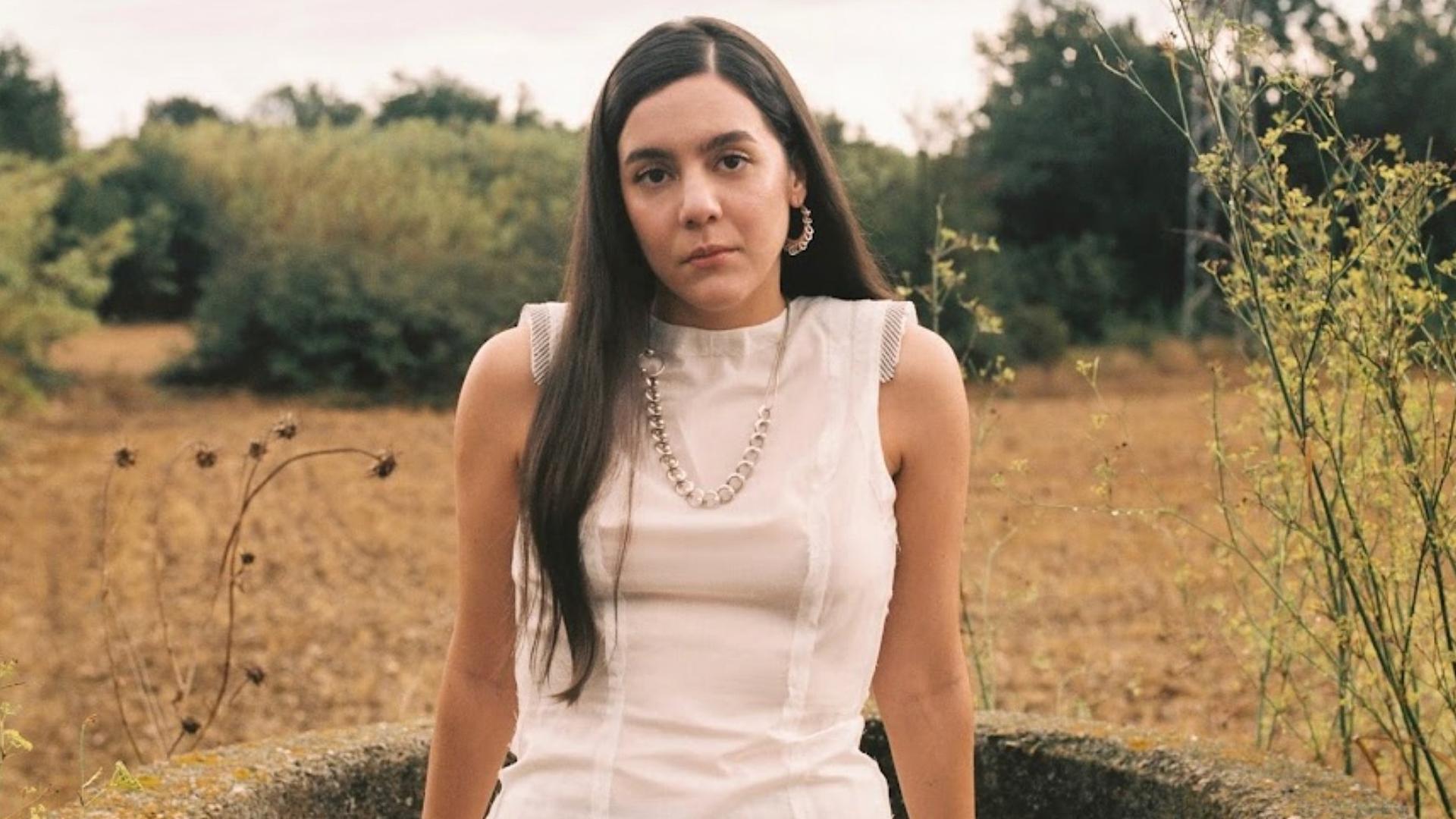 The palmera singer Valeria Castro collaborates on the second album by the timplist and composer from Gran Canaria Hirahi Afonso, 'Lo Puro'singing alongside the Catalan Judit Neddermann, 'Forgotten Dance'one of the themes that make up this new installment characterized by its suggestive eclectic sound.
Castro (1999), who shortly faces a tour of the Canary Islands to present his first album, 'With love and care', that will start the day May 26 at the Víctor Jara Theater in Vecindario and which also includes actions on the islands of Fuerteventura, Tenerife, El Hierro and La Palma, confesses that It has been "a luxury" share with the three of them the song that was recorded in Barcelona.
Valeria Castro has become since 2019 a refreshing surprise in the song genre in Spain with her singular voice and neat and minimalist style.
the artist palm treewho listens to singers like Queralt Lahoz, María José Llergó, Silvia Pérez Cruz or Silvana Estrada, defines Hirahi Afonso's proposal as «original and rooted in the sound of the timplean instrument that all of us Canarians have heard in our childhood, although oriented towards the current, the new, searching from the root for new and unprecedented ways of telling stories, but keeping the Canarian in mind. I think it's a very nice way to claim one's own, the earth. It has been a luxury to be able to participate with him in 'Forgotten Dance'».
admirer of both

Both Judit Neddermann and Afonso "I have always admired them very much", explains the singer from La Palma, whose identity and life seem to coincide with what she later reflects through music. La palmera, which began to make itself known less than three years ago by posting videos on YouTube, acknowledges that it took a while to respond to Afonso's request for collaboration. "I'm a bit of a mess," she admits. "Me I really like to take care of who I make songs with or who I want to share them with and for me collaborating with Hirahi and Judit -who also seems to be an artist- immediately became an affirmative answer. Coordinating the agendas of the three was complicated, But that day when we saw each other in the studio in Barcelona working on the song, checking how our voices were introduced and blended and how the experiment has finally turned out, I think it was worth it», says Valeria Castro.
What most seduces Valeria Castro about the song 'Danza Olvidada' «is the last part of the song in which the chacarera gains strength and above all because of the hope that she suddenly brings to the song. In the end I think it's a single with two very clear parts. You don't usually listen to these types of songs. It seems that a song always brings the same dynamic and seeing how it can change in that half favors both a breath of mystery and singular originality».
For his part, Hirahi Afonso, who had never collaborated with Castro before, admits that "I always had in mind to collaborate with her. I met her personally the day the song was recorded. It is one of the referential Canarian voices abroad. He knew that, due to the style of the song in which the chacarera genre predominates and the influence of folklore, it would suit his style very well. He loved the proposal," says Afonso.