Valentine's spending skyrockets 53% in the last two years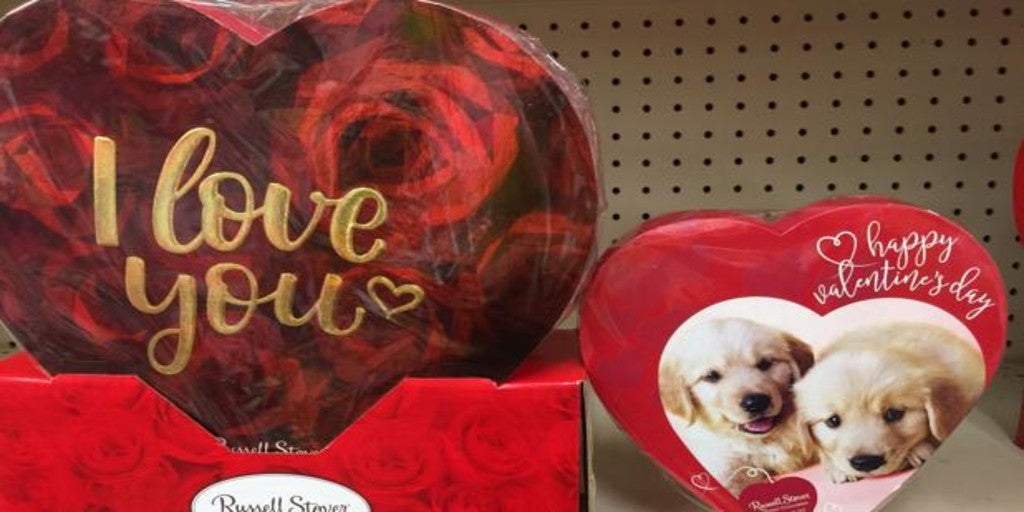 Madrid
Updated:
save

This Friday is Valentine's Day and the romantic aroma that permeates this date: flowers, chocolate, … will translate into an increase in consumption: Spaniards have spent 53% more that two years ago, according to one of the main conclusions of the «V Edition of the Mastercard Love Index». All of it, far ahead of the European average which stood at a 37% increase in spending. On the other hand, the number of transactions has skyrocketed 75% in the case of Spain by 54% at European level.
The "V Edition of the Mastercard Love Index" has analyzed the number of transactions and the cost made with credit, debit and prepaid cards between February 11 and 14, 2017 to 2019. Once again, Spaniards seem to like it plan your purchases in advance, since according to this study Most purchases occurred in 2019 on February 11. Instead, the rest of Europeans preferred to leave it for the same day 14, relying on the speed and convenience of online commerce.
A piece of information gives a hint of this greater confidence in online commerce: the number of transactions made in electronic commerce, on those dates, 139% shot in Spain in 2019 (and 74% in Europe).
Regarding the use of contactless technology has continued to increase, and Valentine is no exception: The number of contactless transactions made during the study period increased in Spain by 381% compared to 2017, again, a percentage higher than the European average (319%).
The favorite gift: the experiences
The experiences continue to be the star gift of the Spaniards and, in fact, have increased significantly: restaurant spending has grown 55% (89% more than three years ago), and in hotels 54% (The latter also represented 45% of total expenses). Europeans have also shown their predilection for gastronomy: restaurant spending has skyrocketed 62% in the last three years, compared to 23% of hotels and 43% of trips.
Although the experiences are the gifts preferred by the Spaniards, it has also been betting on the classics to surprise their partners: For example, flower spending has increased 63% in 2019and in jewelry it has shot at 61%. This resurgence of tradition has been more moderate in Europe, where spending on flowers has increased by 39% and on jewelry by 22%.
In the opinion of Paloma Real, general director of Mastercard Spain «more and more people prefer to take advantage of Valentine's Day to create shared experiences instead of giving or receiving the typical gifts of these dates ». The senior executive has said that "planning a trip is easier than ever" and that this is reflected in the growth of pre-Valentine reservations in the last three years. In this sense, Real has pointed out that in the next decade, «the trend of invest in time and shared memories will continue to grow ».