Valencia dismisses Javi Gracia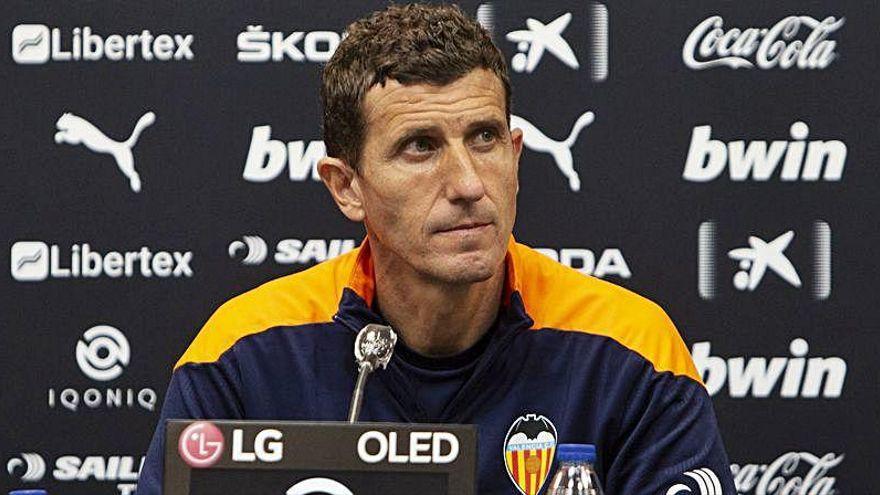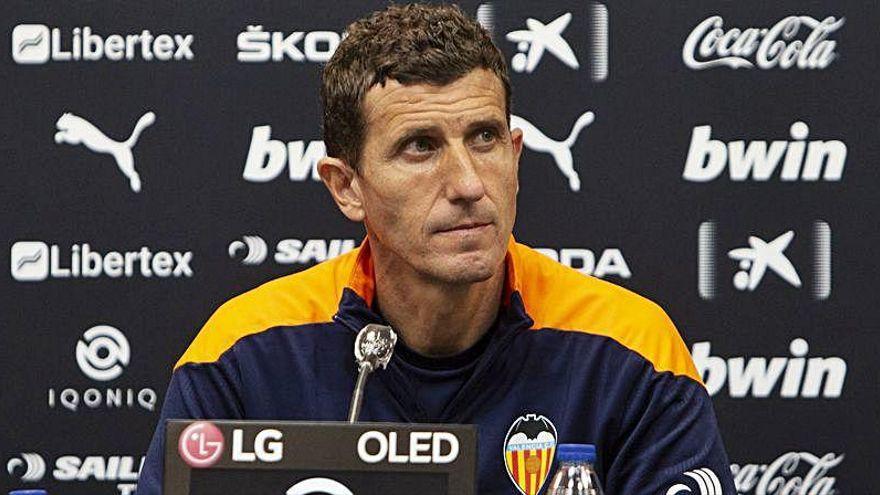 The Valencia CF his coach, Javi Gracia, is dismissed. And it does so due to various circumstances, all of them very negative regarding the team and the results it is obtaining in the last days of the League. It is not a decision caused by the team's defeat this Sunday against FC Barcelona at the Mestalla, but rather has to do with the team's drift in recent games, a situation that has led the club to just six points from relegation. .
The Mestalla team has just published on its website and on its social networks the dismissal of its hitherto coach. In a brief three paragraphs, Valencia CF confirms that this morning they informed Javi Gracia of his dismissal as coach of the first team. The club took the opportunity to thank Gracia "publicly for his work and dedication during these months at the helm and wishes him the best of success for the future."
Voro, provisional substitute
For its part, and after this sudden dismissal of the first coach, the club has advanced that Salvador González 'Voro' will go on to direct the first team on a provisional basis.
Goodbye to Javi Gracia
Javi Gracia's Valencia CF has only added three points in the last six games they have played, that is, three points out of 18 at stake. They lost 2-1 against Cádiz, drew two against Real Sociedad and Betis, lost 3-1 at El Sadar against Osasuna, tied one with Alavés and the aforementioned defeat 2-3 against FC Barcelona.
This bad dynamic has led Valencia CF to be only six points above relegation with twelve to play. For this reason, the Mestalla club values ​​the need to give the team a boost to face these four finals that are ahead in which they have to achieve mathematical salvation. Valladolid, Seville, Eibar and Huesca are the four rivals facing the Mestalla team.