Valencia, a consensus headquarters with symbolic value for the main Spanish bank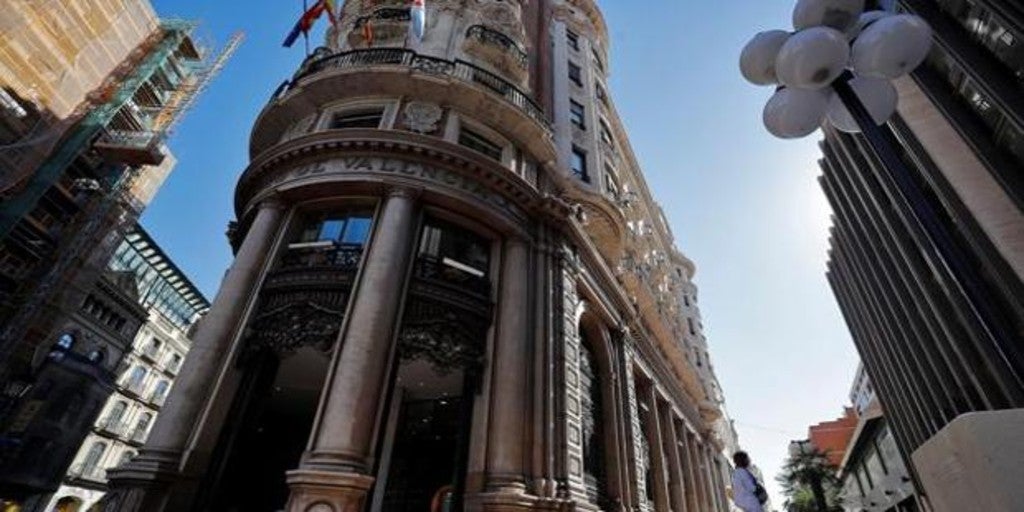 VALENCIA
Updated:
save

Caixabank and Bankia have finished crossing this Friday the twenty meters that separate their headquarters in Pintor Sorolla street in Valencia to seal the fusion with which the main Spanish bank is created, whose registered office is established in the capital of Turia.
Both entities had long ago landed in Valencia for very different reasons. Caixabank agreed to his transfer just a few days before the illegal independence consultation of October 1, 2017. The decision responded to the will of the entity to shield itself from the legal point of view in a territory that would guarantee stability in the face of the convulsion caused by the Catalan sovereignists. Caixabank chose what was the historic headquarters of the Bank of Valencia, once a symbol of the flourishing Valencian bourgeoisie.
In fact, the building is the work of Javier Goerlich belonged to him since at the end of 2012 the FROB awarded to the then Caixa the Banco de Valencia for one euro. A symbolic amount but ratified by the Supreme court, which endorsed the operation through which the Catalan entity took control of the Valencian entity after the injection of 4,500 million euros destined by the FROB for its rescue.
Bankia, for its part, also chose Valencia as the registered office of the entity resulting from the merger of Bank of Madrid and Bancaja along with other small Spanish boxes. It was then the year 2010 and number 8 of Pintor Sorolla street was established, in the heart of the extinct Valencian "city" and twenty steps from what is now the headquarters of the first bank in Spain.
This decision compensates, from a more symbolic than economic prism, since it does not mean an increase in tax collection or jobs, to a land that lost its financial system in the previous recession. Bancaja was swallowed up by Bankia, the CAM was acquired by Sabadell and the Bank of Valencia ended up in the hands of la Caixa.
The choice of Valencia as the headquarters of the new giant of Spanish finance has generated consensus between both entities and places the capital of Turia as the link between Madrid and Barcelona, which as it happened until now will house the operating centers. For Valencia the general shareholders' meetings and the presentation of results will remain. Something that the president of the Generalitat Valenciana accepts as good, Ximo Puig, who has remained abreast of the merger negotiations with the objective, finally accomplished, of tying up the headquarters.
For Puig, "it is a good decision that will help us to project the powerful image of the Valencian Community both in economic and reputational aspects."