Valdano breaks into tears live for Maradona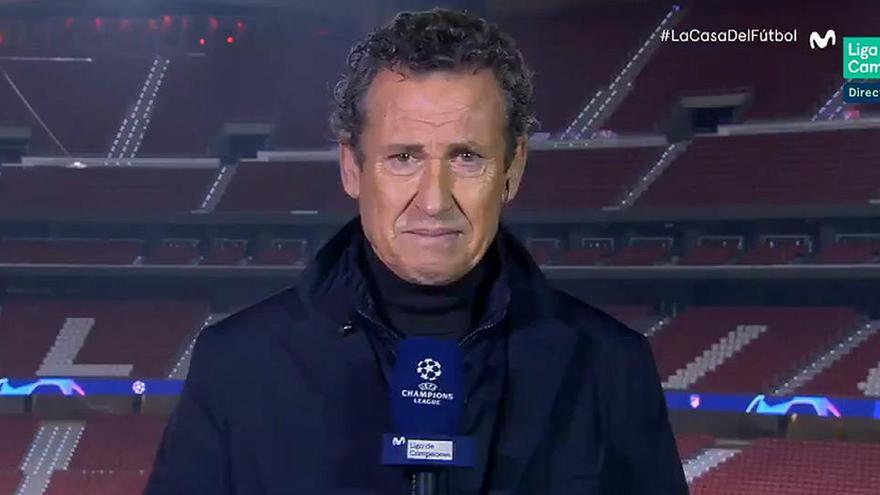 Jorge Valdano, partner of Diego Armando Maradona in the Argentine team that participated in the World Cup in Mexico 86, he burst into tears live during a television broadcast when asked by the Argentine star, died this Wednesday at age 60 at his home in the province of Buenos Aires.
"I was very surprised by the news and, like everyone else, it has hurt me immensely for the player and for the man, "replied the now commentator on Maradona on the Movistar + channel.
Then he only managed to say: "Many of the memories that when I recalled them made me smile …" and he was silent, unable to speak a word.