Vaccination will begin on the 27th in the Canary Islands with 54,600 doses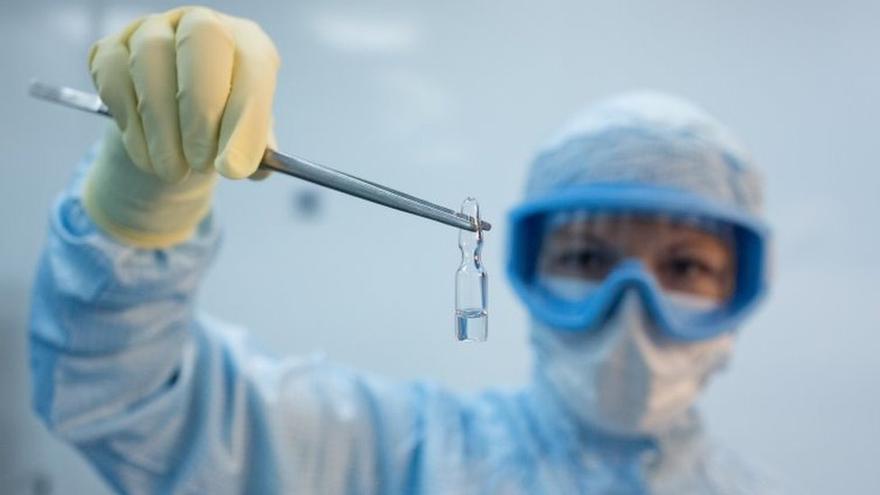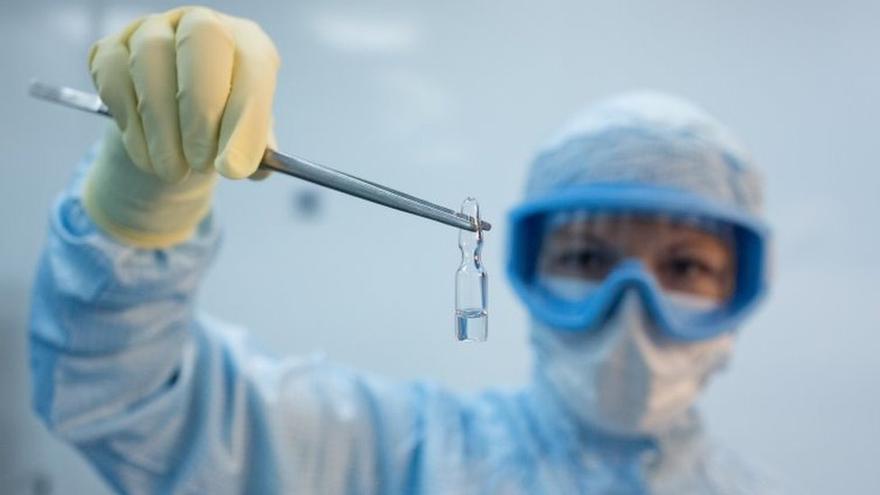 He Canary Islands Government will initially have 54,600 doses of the vaccine against Covid 19 developed by Pfizer and BioNTech , which will begin to be supplied on December 27.
The Government spokesman, Julio Pérez, has indicated in the press conference after the Governing Council, that The first doses of the vaccines will begin to arrive in the Archipelago between December 24 and 25 in the Canary Islands and will be carried out in three different shipments.
Residents in social health and disability establishments as well as their workers and health personnel will be the first recipients of these vaccines that are supplied in a first dose and at 21 days the second, explained Pérez.
The government spokesman has said that the government's claim is that some 6,000 vaccines are injected weekly.