Vaccination of children before the start of the course depends on the supply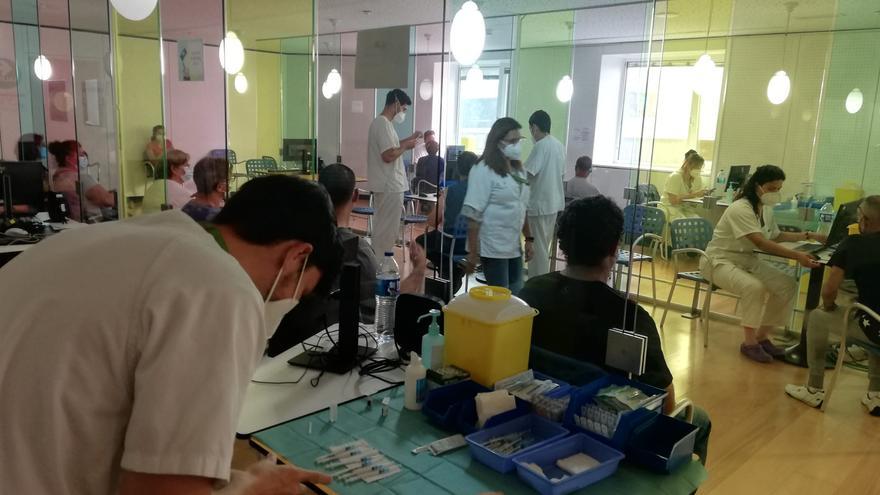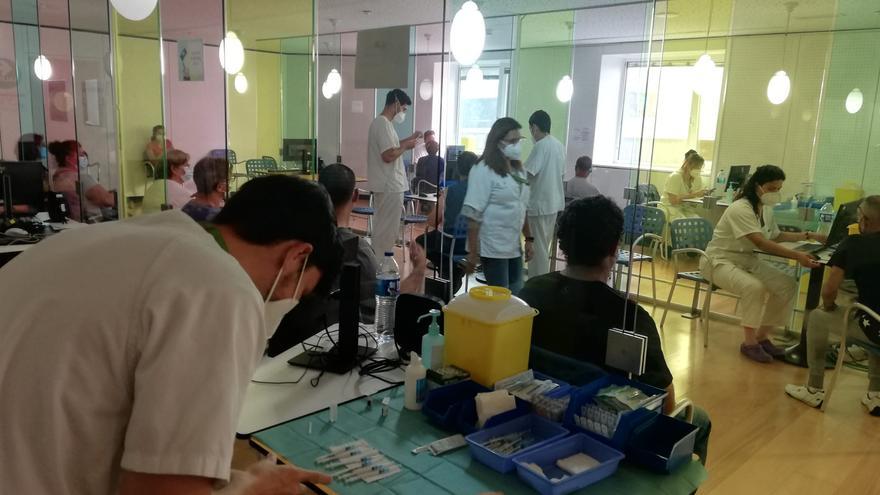 However, the doctor specified that before starting to inoculate this age group, developed countries should worry about trying to get prophylaxis to geographic areas where inoculation is very scarce, or is still a utopia. "When we reach 70% of the immunized target population, we should add efforts so that the vaccine reaches the most disadvantaged countries. It is a question of justice, which will also prevent the appearance of new variants by leaving spaces without vaccination, "the expert stressed.
For his part, the President of the Government of the Canary Islands, Ángel Víctor Torres, recalled yesterday that the objective of the autonomous community is to achieve group immunity of 70% on July 31. «Then there will be a second phase that is essential for the children, who will join the class activity in September. In this sense, we will make proposals so that they can be vaccinated in accordance with the scientific community and the relevant reports, "he added.
Variants
Regarding the Indian variant and its possible impact on the effectiveness of vaccines, Torres stressed that, at present, all sera are effective. «Logically, we are concerned about all strains, but I am convinced that Science will respond. Science has given a first-rate lesson and in ten months it got a vaccine, "he emphasized.
Regarding the situation of nightlife, the leader of the regional Executive explained that it will be next Thursday when the Minister of Health will make a proposal to establish, once the requests of the sector have been approved in the Official State Gazette, the power to take them to the Canary Islands. "I want to recognize the responsibility of the men and women who work in nightlife. They have met with us, we have given them direct aid and now important aid will also arrive, such as 1,144 million. Many of those millions will go to nightlife because they have had tremendous losses, "said Torres.
According to the latest data managed by the Ministry of Health and corresponding to the closing of the Sunday session, 1,213,282 doses of the compounds against SARS-CoV-2 have already been administered in the Archipelago, out of the 1,345,050 received. In addition, during the past week 145,749 vaccines were inoculated in the Islands, some 34,000 more than the previous week.
Until Sunday, the nurses of the Canary Islands Health Service (SCS) had managed to immunize 407,979 people, which translates into 21.81% of the target population (1,871,033 inhabitants in total).
Furthermore, in the Canary Islands there are already 854,147 users who have received at least one dose of the serums. It should be noted that a new shipment arrived in the region last Sunday with more than 125,200 units of Pfizer's product.