uSuzy, the technology company that always measures up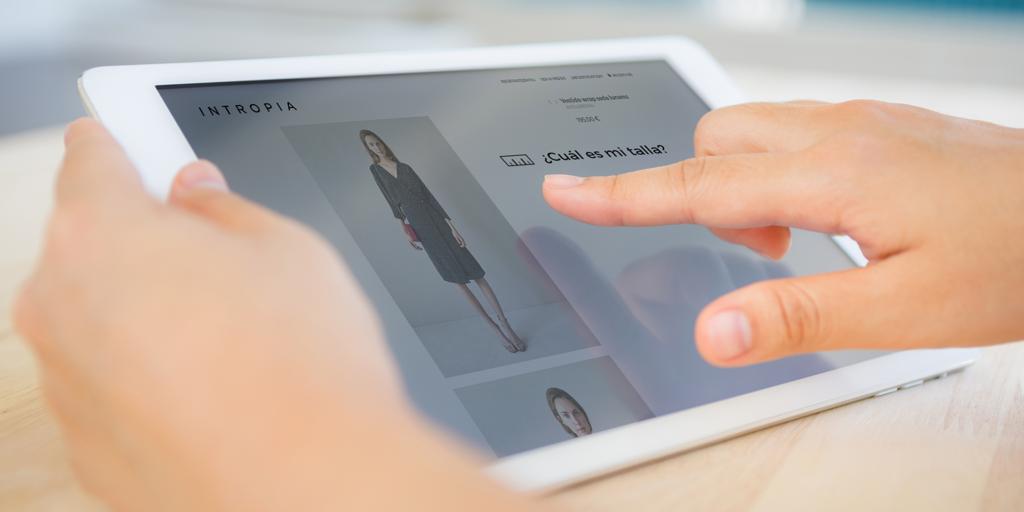 Updated:
Keep

When buying clothes and footwear online, one of the most common problems for users is get the size right. As much as brands offer their measurement table, it is not always enough. We may not know what our waist, chest or hip measures, that we do not have a tape measure at hand and that, if we have one, we will not be able to take the measurements well on our own. All this makes it difficult and postpones the purchase or increases the possibility of not hitting the size right, returning the products, something that has a very high cost for digital stores.
The startup uSizy, which recommends online sizes, tries to solve all these problems and improve the online sales of the 420 brands they work with. TO Iñaki Garcia, co-founder and CEO of uSizy, also got his idea. This computer engineer had been working for years as a business and technology consultant with large companies and later became a freelancer consultant for startups. «I was in the world of ideas until one day you think about yours, and it was buying clothes. The difference in size between one brand and another, if you take it to the world of ecommerce, it translates into a lot of lost money ", explains García.
He shared his idea with two other colleagues and together they founded the startup that has now been renamed uSizy Smart Business. In addition to sizing, they work on other solutions. After a year and a half developing the business idea and the necessary AI technology, they went live at the end of 2017. Since then have grown 120% a year, have multiplied the initial investment tenfold and have clients in nine countries with which they reach 180 nations. A total of 25 people work on the project, including its international network of experts. "We started with the world of cycling, which we knew very well, and we moved on to that of fashion, footwear, bicycle …", says the co-founder. When buying online, the user, instead of a size chart «find our recommender. Through algorithms that we ask for, that everyone knows how weight, height, age … we are able to give the correct size using machine learning », adds Iñaki García.
Its customers are both ecommerces and brands that have their own electronic commerce. The result is being very satisfactory because «we have not lost any customers in all this time. Their sales multiply and users, when they get the size right, come back and buy more. The purchase decision time is reduced, as are returns ".