USO, CGT and Comisiones Obreras call for an indefinite cleaning strike in Barajas from January 20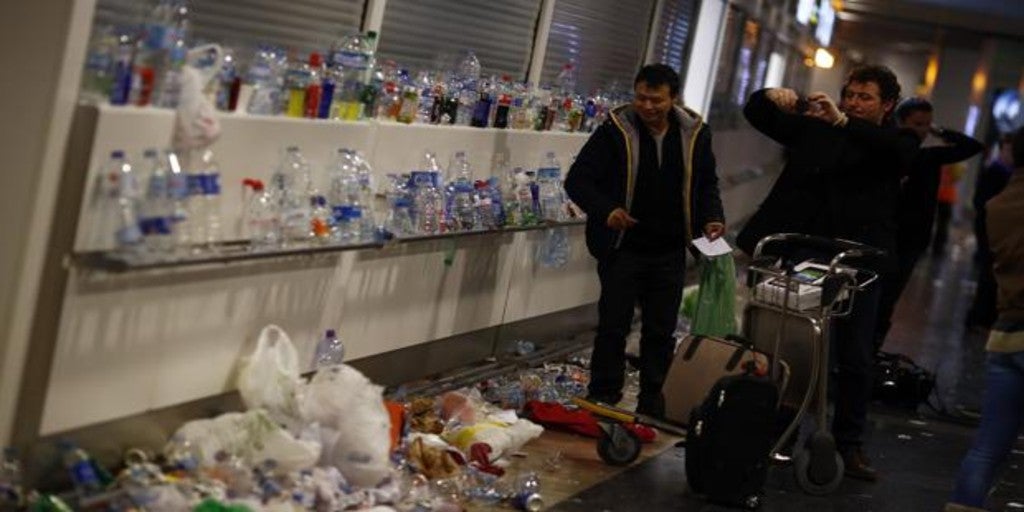 Madrid
Updated:
save

A total of 260 workers have been summoned to Support the indefinite cleaning strike at terminals 1, 2 and 3 of Adolfo Suarez Madrid-Barajas Airport convened by the USO, CGT and CCOO unions starting next Monday, January 20.
As explained by USO – majority union in the company that performs the cleaning service at the airport Sacyr Facilities-, the works council has called this protest to denounce the iCompliance with center agreements and the new cleaning file. In addition, they have demanded an extension of workforce, social and economic improvements and coverage of casualties, vacations and leave.
"It is impossible assume the current workload with the existing staff in the center », the secretary of trade union action of the State Federation of USE Services, Fernanda Correia, has remarked.