USO calls strike on March 29 and 30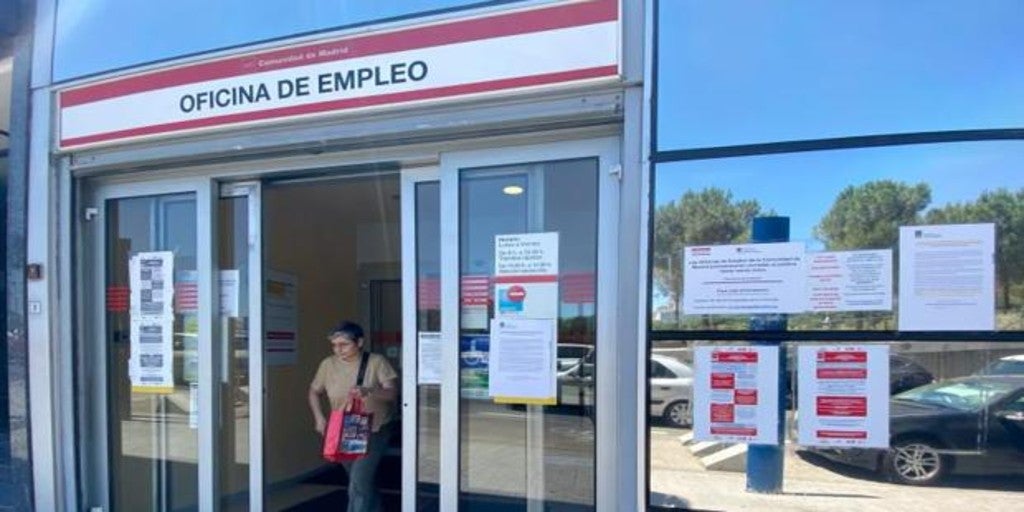 Madrid
Updated:
Keep

When the SEPE services have not yet been restored, attacked early yesterday by "the latest version of RYUK" a virus of type 'ransomware'specialized in hijacking and encrypting computer data in exchange for a financial ransom, the USO (Union Sindical Obrera) union has convened two days of strike on March 29 and 30 to protest against the difficult situation that this body under the Ministry of Labor is going through.
According to this union force, since the beginning of January the workers have been demanding "More drastic measures" to assert claims that go through alleviating the deficiencies of personnel and material means that they denounce that the SEPE suffers. As a basic solution, this organization, a minority among SEPE workers, has urged the creation of a Single Agency for Benefits and Subsidies, managed by Social Security and with a reinforced staff. An idea welcomed by the Socialist Parliamentary Group in Congress, with whom they had a meeting recently. It should be remembered that the work portfolio belongs to the United We can share in the Government, and that Social Security is controlled by the Minister of Inclusion, the independent José Luis Escrivá aligned with the PSOE.
The USO has pointed out that in October 2020 they presented the department headed by Yolanda Díaz and the Ministry of Inclusion, Social Security and Migrations, headed by the independent Jose Luis Escrivá, a plan to solve the problems that had already dragged on.
According to Luis Deleito, general secretary of the Federation of Public Employees of the Union Sindical Obrera (FEP-USO), no formal response has been obtained from both ministries and no meeting has been held. Specifically, the aforementioned plan required, among other points, "Immediate reinforcement of the SEPE staff" which they estimated at 50% of the total permanent staff (this institution has a total staff of 8,000 people) and the end of the "precariousness and temporary nature of the temporary SEPE staff."
As Deleito has pointed out, despite the commitment to incorporate about 1,500 interim officials, "Takes weeks to prepare" and regrets that the systems with which the benefits are managed have not been simplified. Along these lines, it has aligned itself with the request of other unions such as the majority CSIF demanding the continuity of the new incorporations beyond June. In this sense, he has not hesitated to talk about «Disorganization and lack of foresight: leave and retirements have not been replaced ».
It is not the only USO proposal that it put on the table in October, the union has also proposed the «Organization, planning and common guidelines in the management for all provincial directorates ", as well as a lawyer for" the adequacy of computer media to teleworking "or that the tasks and functions of each category are delimited without imposing tasks that exceed the qualifications of each official.