USA fined Facebook with 5,000 million for violating the privacy of users | Economy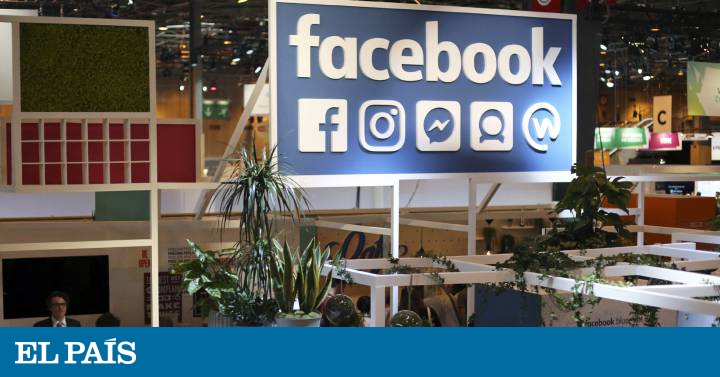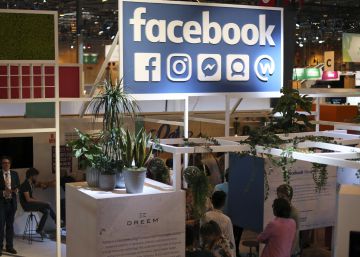 Facebook is a repeat offender and that will cost you. The Federal Trade Commission of the United States (FTC, in its acronym in English) approved this Friday sanction the social network with 5,000 million dollars (4,436 million euros) for violating the privacy rules of its users in the Cambridge case Analytica The record fine in the technology sector is in line with the punishment that the company itself had anticipated last April, when it presented results.
The FTC, one of the agencies that protect consumers, negotiated the sanction with Facebook and approved it with three favorable votes – republicans – and two against –democrats–. The Menlo Park technology already reached an agreement in November 2011 with the US authorities for a similar case, after admitting that he deceived consumers by telling them that he was protecting his information when he actually shared it without informing them.
Facebook already included in the results of the first quarter a provision of 3,000 million dollars to meet the legal costs of the investigation that was initiated by the scandal of data leakage in Cambridge Analytica. That caused the company's profit to fall by half. The fine agreed, despite being by far the largest imposed by the FTC on a technological one, does not represent a major financial problem.
The investigation started in March 2018. Cambridge Analytica was a political consultancy based in the United Kingdom that was hired by the presidential campaign of Donald Trump last election. This firm specialized in data analysis, which had to close shortly after the scandal, used the private information of users through an application in the social network.
Cambridge Analytica then sold that user information in violation of Facebook's privacy policy, without the company noticing. The fine of the FTC represents the most important action so far against the social network due to the succession of setbacks that questioned the protection it gives its users. The agreed agreement, however, is unsatisfactory for the Democratic members.
Facebook shares rose by close to 2% at the close of the session. The agreement with the FTC was announced five minutes before the end of the trading day on Wall Street. Neither the agency nor the company made an official announcement with the final value of the fine or the conditions imposed on it to prevent a situation similar to Cambridge Analytica come back.
The data breach turned regulators' attention to the way it protects privacy, because Facebook is by far the largest social network. Despite the uncertainty generated by the scandal because of the impact it can have on its business, the securities were revalued more than 55% so far this year and almost 15% in the last three months. The company's market capitalization is around 575,000 million.
The sanction of the FTC is in line, therefore, with what the investors and the company expected. Facebook, however, has other fronts open. The Department of Justice and the Securities Market Commission (SEC) also opened their own investigations in the wake of the scandal, as did several states in the US and authorities in the European Union. United Kingdom already fined it.
(tagsToTranslate) ee uu (t) fine (t) facebook (t) 5,000 million (t) violate (t) privacy (t) user (t) company (t) be (t) sanction (t) fine (t) record (t) flight (t) data (t) case (t) cambridge anatytica



Source link