USA accuses Huawei of stealing secrets and collaborating with Iran and North Korea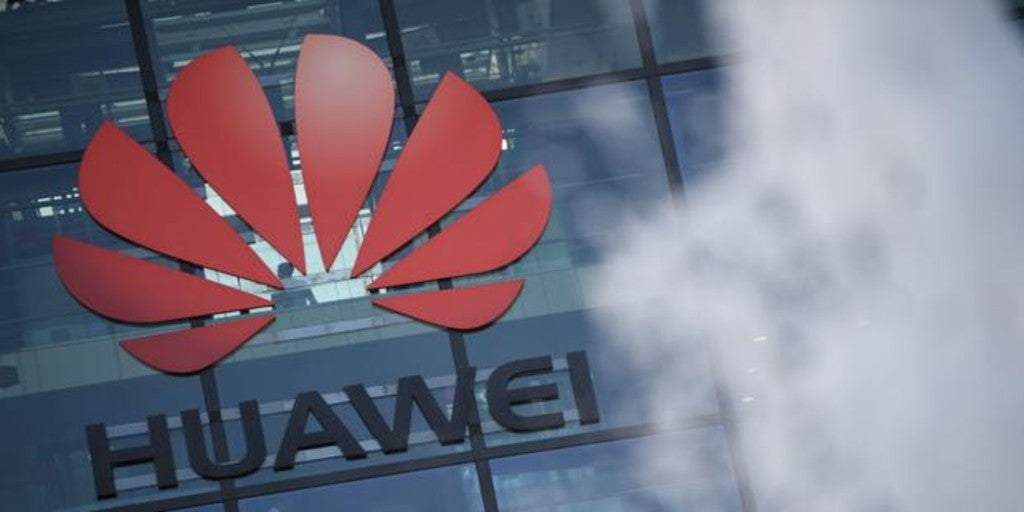 Updated:
save

The US government today accused Chinese telecom giant Huawei of the theft of trade secrets and assured that this company maintains illegal business with North Korea and helps Iran in internal surveillance.
The indictment of 16 charges of conspiracy to steal trade secrets and violate the law of corrupt organizations influenced by organized crime (RICO) against Huawei Technologies, the largest manufacturer of telecommunications equipment in the world, and two of its US subsidiaries, appeared Wednesday at a federal court in Brooklyn, in New York, the US Department of Justice said in a statement today.
One of the accusations refers to the alleged practice that the China-based company has long used for, through fraud and deception, misappropriating advanced technology and intellectual property of US companies, the Justice Department reported.
In its accusation, product of a long "independent investigation" carried out by the US Government and replacing the previous ones, the Department of Justice ensures that the intellectual property illegally obtained by Huawei included "trade secrets and protected material for copyright, such as source codes and user manuals for internet routers, antenna technology and robot test technology ».
The US government also accused Huawei of working on commercial and technological projects in countries subject to its sanctions or those of the UN, like Iran and North Korea, as well as carrying out efforts to hide the scope of these businesses by mentioning in their internal communications those nations with code names, such as the code "A2" for the first of those countries or "A9" for the second.
Specifically, about Iran accuses Huawei of helping the government of that country to carry out national surveillance, even during demonstrations in Tehran in 2009, through the company Skycom, one of its unofficial subsidiaries, a relationship that employees of Huawei allegedly tried to deny.
According to the US Government, to achieve its goals Huawei reached «Confidentiality agreements with the owners of intellectual property» He then appropriated it and recruited employees from other companies to be the ones who appropriated the intellectual property of their former employers.
As part of this plot, he added, "Huawei allegedly launched a policy that institutes a bonus program to reward employees who obtained confidential information from their competitors."
«Huawei, Huawei USA and Futurewei agreed reinvest income of this alleged organized crime activity in Huawei's global businesses, including in the United States, "added the Department of Justice, which indicated that this new indictment contains charges from the previous indictment announced in January 2019.
Other subsidiaries mentioned in the indictment are Huawei Device Co. Ltd. (Huawei Device) and Skycom Tech Co. Ltd. (Skycom), as well as the chief financial officer of Huawei, Wanzhou Meng.
The Chinese conglomerate, which has more than 180,000 employees and operates in more than 170 countries, considered the new accusations of the US as an attempt to "increase the pressure" on the company, in a campaign that, he said, dates back many years.
"This new accusation is part of the Department of Justice's attempt to irrevocably damage Huawei's reputation and business for reasons related to competition rather than law enforcement," the company told EFE in a statement.
According to Huawei, these new charges «they lack foundation and they are based mainly on recycled civil disputes of the last 20 years that have been previously resolved, litigated and, in some cases, rejected by federal judges and juries.
For a long time, the US Government considers that the products of the Chinese company represent a security risk, due to its very close ties with the Beijing Executive.