US oil is trading positive after Monday's crash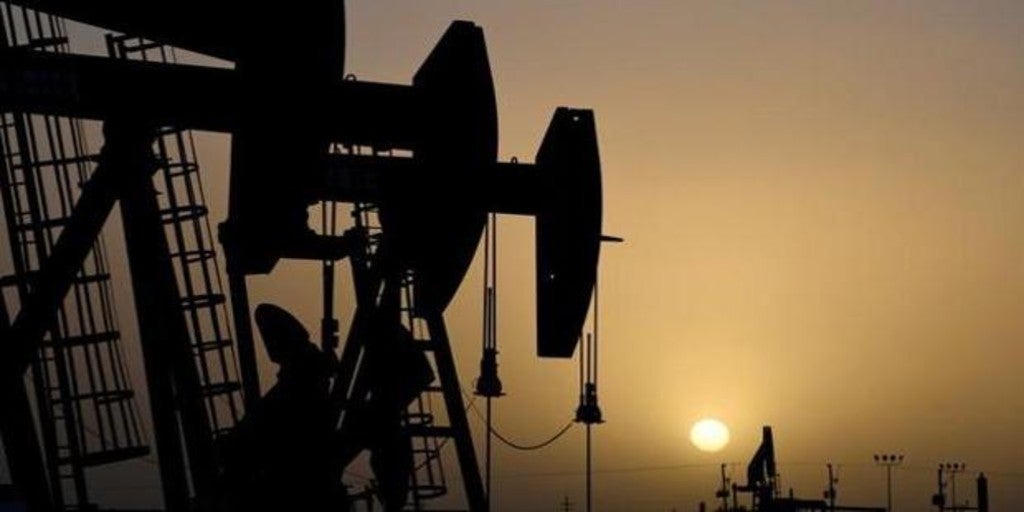 Updated:
save

The price of a barrel of oil West Texas Intermediate, the benchmark in the United States, was trading on positive ground on Tuesday, after the historic crash recorded in Monday's session, which led to the closing of the contracts for delivery in May, which expire today, at a negative price of $ 37.6.
Analysts attributed this crash to the fact that the aforementioned May contracts expire today as the benchmark index for US oil. and at fear that exists among investors to the lack of capacity of the country to store crude oil, amid a context of sharp cut in demand due to the stoppage of activity, a consequence of the coronavirus.
Thus, before the opening of the European markets, the West Texas Intermediate barrel of oil was trading at $ 1.36. For their part, futures contracts for between June were at $ 21.37 a barrel, 4.6% more than on Monday, while in the case of oil to be delivered in July, the barrel was trading at $ 26.97, 2.6% more than yesterday.
In the case of Brent oil, a benchmark for Europe, the barrel of crude for delivery in May stood at $ 25.26, 1.21% below the price recorded at the close of yesterday's session. Yesterday, Brent for June delivery fell 8.90% to $ 25.58.
In this way, it maintains the downward trend of the last sessions. despite the agreement reached by the Organization of the Petroleum Exporting Countries and its partners (OPEC +) to cut their production jointly by about 10 million barrels per day due to the pandemic.