US extends the moratorium to Huawei for three more months | Economy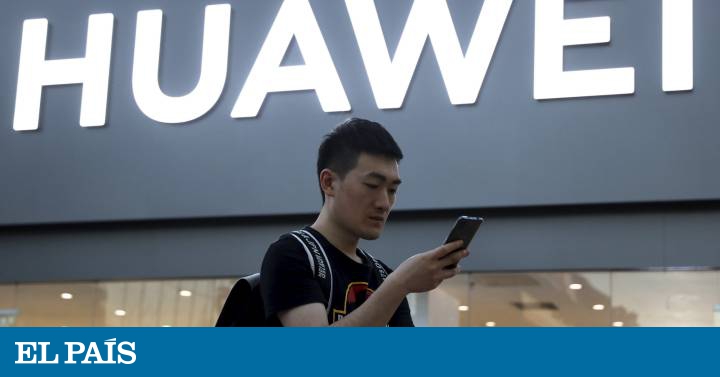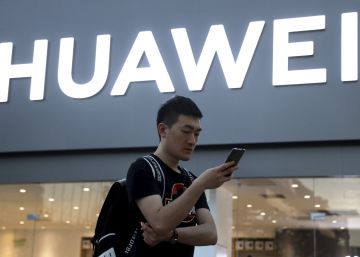 Google, Intel and Broadcom may continue to exchange technology with the Chinese Huawei, after a second 90-day extension of the moratorium was decreed. The Administration that presides over Donald Trump in May the manufacturer of mobile phones and telecommunications equipment was blacklisted of companies with which American firms cannot do business without their permission.
The Commerce Department explains that the authorization to acquire components from Huawei or any affiliates outside the country is "specific" and "limited". The extension of the licenses, adds Secretary Wilbur Ross, will allow telecommunications operators to offer their service in remote rural areas in the US that would otherwise "have been left in the dark."
Ross warns, in any case, that he will monitor in a "rigorous" way the exports of sensitive technology to ensure that technological innovations in the United States are not used "by those who may threaten our national security." The new extension is announced when US and Chinese negotiators try to close the fringes of the first phase of the trade agreement.
The moratorium was announced in May and expanded in August. On this occasion it was speculated that it could have been six months. But it will finally be in effect until February. This temporary extension will allow regulators in the US to define the measures they will adopt. The US companies also submitted more than 200 applications to sell components.
The Commerce Department should have presented in mid-October the specific measures it will take in the long term for Huawei suppliers. The telecommunications agency, meanwhile, is preparing to make a decision that could prohibit operators from receiving subsidies for the purchase of equipment from Huawei and ZTE for the deployment of wireless networks.