US cinemas record their worst annual box office in 40 years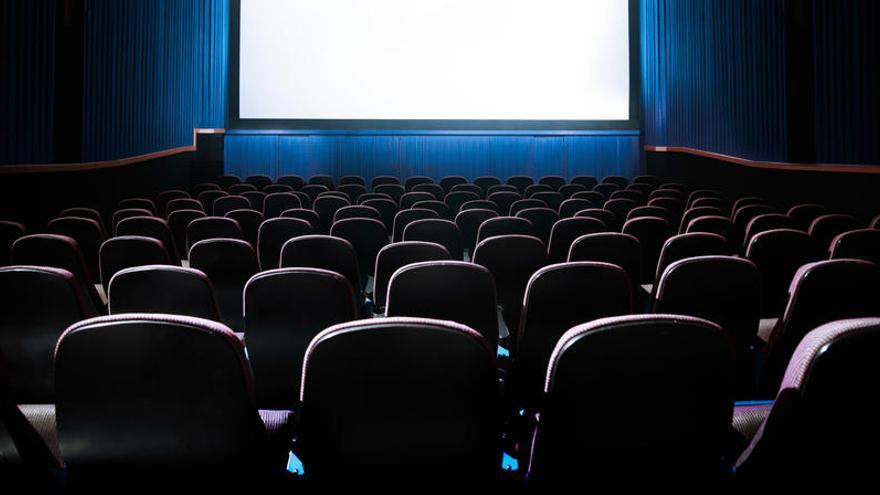 Theaters in the United States and U.SCanada when entering 2.300 million dollars, the lowest figure since 1980 and without counting inflation.
According to estimates by analysts such as Comscore, published this Monday by The Hollywood Reporter, the pandemic I would have had a devastating effect for the most important market in the film industry, which was only able to operate with fully open cinemas until mid-March.
Those 2,300 million represent a drop in income of 80% compared to 2019, when it added about 11,400 million.
Further, could be the worst data in years, since there are only records from the early 1980s.
In another index, the Motion Picture Association of the United States pointed out that in 1984 the cinemas of the country raised 4,000 million in 1984, a number that to compare with the disastrous 2020 would require adding inflation.
Throughout the year, North American cinemas have not managed to come back after the closure caused by the coronavirus pandemic.
While in Asia they managed to reopen and in Europe they were able to operate for a few months at half gas before the second wave of the pandemic, in the United States territories as important as California or New York never allowed theaters to resume business and in other states they did so with limited capacity.
On the brink of collapse in the US, the world's leading market
Theaters in the US have already sounded the alarm about their delicate financial situation. The largest chain, AMC, warned investors in October that it could run out of liquidity before the end of the year.
"Given the reduced list of films and without significant increases in audience (…) the cash resources would be exhausted at the end of 2020 or the beginning of 2021," indicated an AMC report that EFE has had access to.
Only Warner Bros. dared to release Cristopher Nolan's "Tenet" in theaters this summer with bad results and the rest of blockbusters will be launched directly by "streaming" until the end of the pandemic. "Wonder Woman 1984" will be the first film to do so this Christmas.