US approves the first drug against peanut allergy | Companies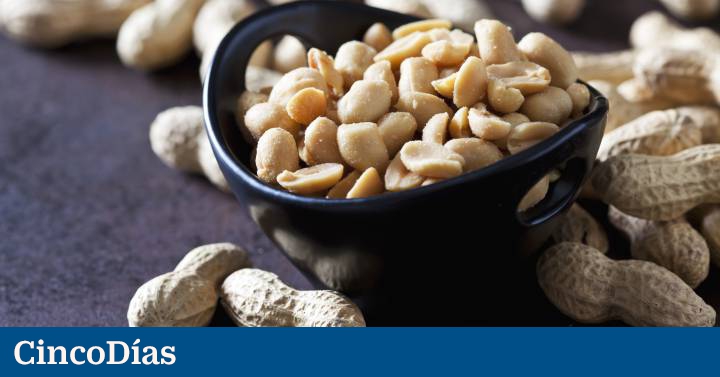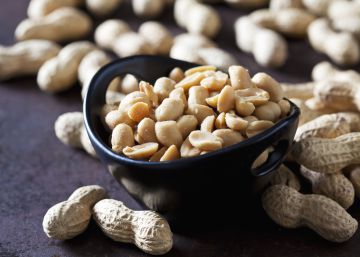 The first drug against a food allergy arrives on the market, specifically against one of the most frequent and lethal, peanut allergy. The US drug agency (the FDA) approved this Friday the drug called Palforzia, intended to immunize affected children who may accidentally eat this legume, a reaction with a high prevalence among the population.
The drug has been designed by the small American laboratory Aimmune. This biopharmaceutical company informs CincoDías that the product has also been submitted to the EMA (European Medicines Agency), with the anticipation that it will be approved in the second half of 2020.
Peanut allergy affects one million children in the US, according to data provided by the FDA. In Spain, according to the Spanish Society of Allergology and Clinical Immunology (Seaic), 5% of food allergies are produced by legumes. Reactions to this product can be very serious if they cause anaphylactic shock.
Three Spanish hospitals have participated in international clinical studies: Gregorio Marañón, Clínico San Carlos and Niño Jesús, the three in Madrid. "It is a serious condition and difficult to control because very often peanuts are hidden in a large number of foods such as sauces, sausages, cereal bars or prepared dishes where they indicate that the ingredients contain nuts," he explains. José Manuel Zubeldia, head of allergology service at Gregorio Marañón hospital. This expert was the principal investigator and signatory of the trial in Spain on Palforzia that was published in The New England Journal of Medicine and that has served as a basis for approval in the US.
The price of Palforzia in the US will reach 890 euros per month. In Spain, until it is approved in Europe, it will not be known if it is funded by the National Health System. The company expects to have annual maximum sales of this product of more than 1,000 million in 2026. The Aimmune laboratory, founded in 2011, was revalued by about 7% in its price in the Nasdaq, after the FDA's authorization on Friday .
Palforzia is an oral treatment indicated for children between four and 17 years old. The medicine contains peanut flour and protein. Those affected who start using this drug do not heal completely but are immunized to take small amounts. These pills are initially taken in a hospital setting in case a severe reaction occurs and the dose is gradually increased for at least one year. Zubeldia points out that after treatment, 96% of patients can ingest a seed without suffering effects.